DAH Theatre is an independent, professional theatre troupe and artistic collective that uses contemporary theatre techniques to create engaging art and initiate positive social change, both locally and globally. DAH Theatre uses methods of devised theatre, while its productions develop on the crossroads between theatre, dance, and visual arts. Starting with a problem or a theme, continuing through research and elaborate rehearsal process, DAH Theatre productions are the result of a long-term creative process. DAH Theatre develops highly artistic plays with the vision of nurturing a non-violent and tolerant society.
As a contemporary theatre group, DAH seeks to provide training opportunities for directors, actors, and other artists in all segments of theatre-making. As a Reserch Centre for Culture and Social Change, creates the works built on the principles of social action and excellence in arts production. DAH incites continual exchange of knowledge, experience, and ideas between artists and participants from different theatrical and national traditions through various projects, festivals, workshops, and meetings. The Center especially focuses on the education of younger generations, helping them to find their voice and to express freely, using the contemporary theatre and other artistic forms.
In today's world, we can oppose destruction and violence with the meaningful creation.
Through dedicated teamwork, we create bold dramatic art to provoke, inspire, and incite personal and social transformation.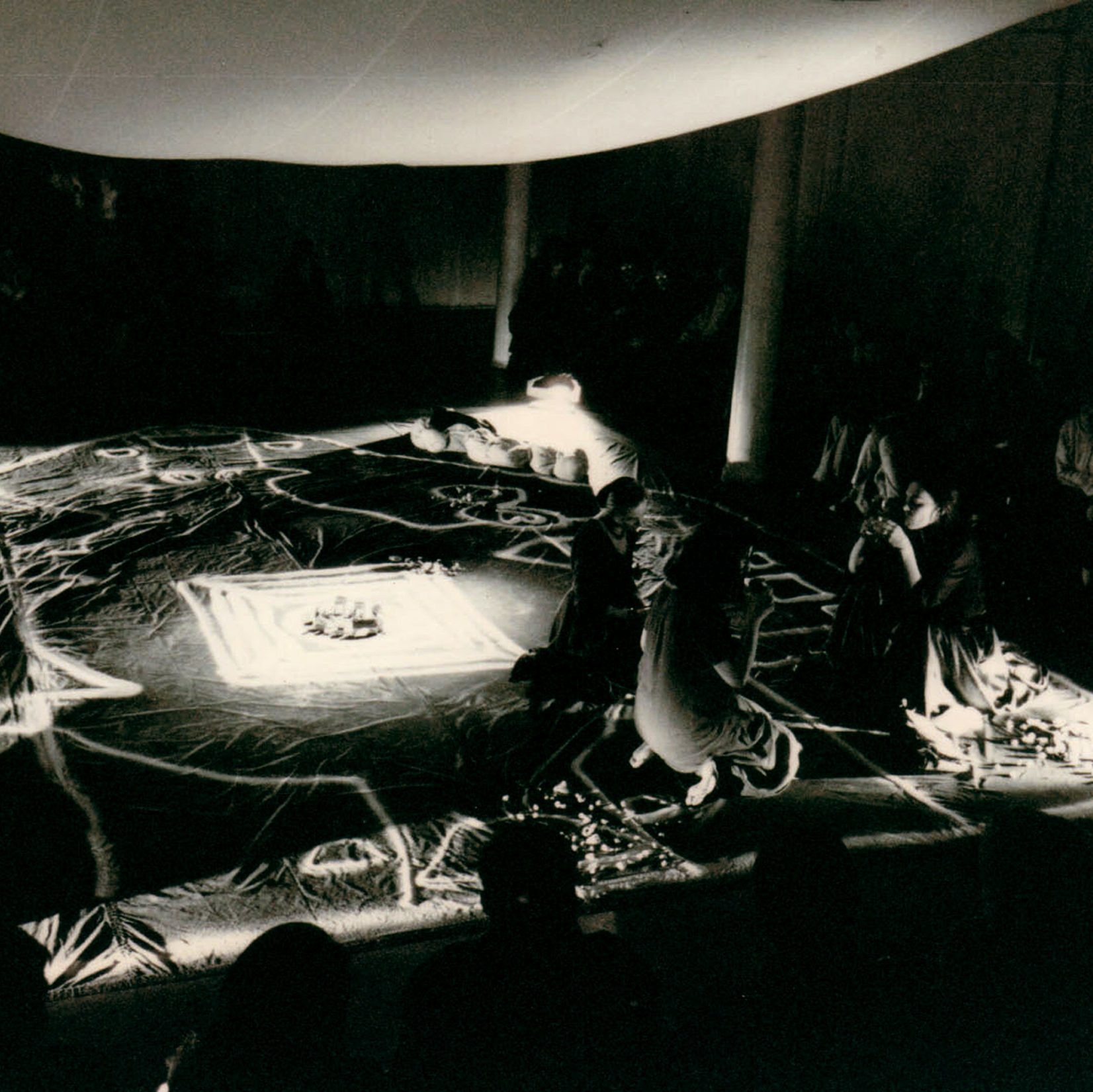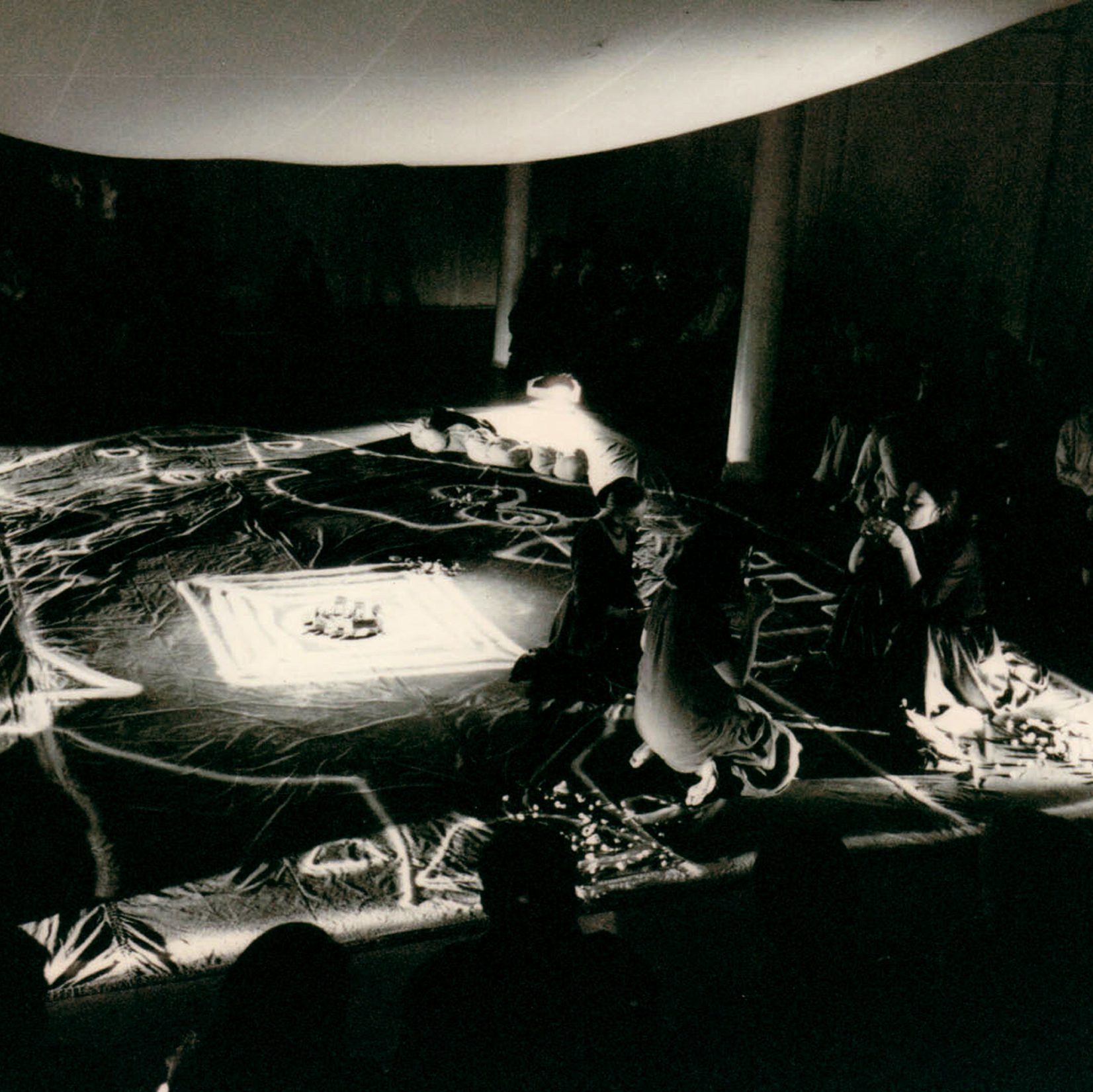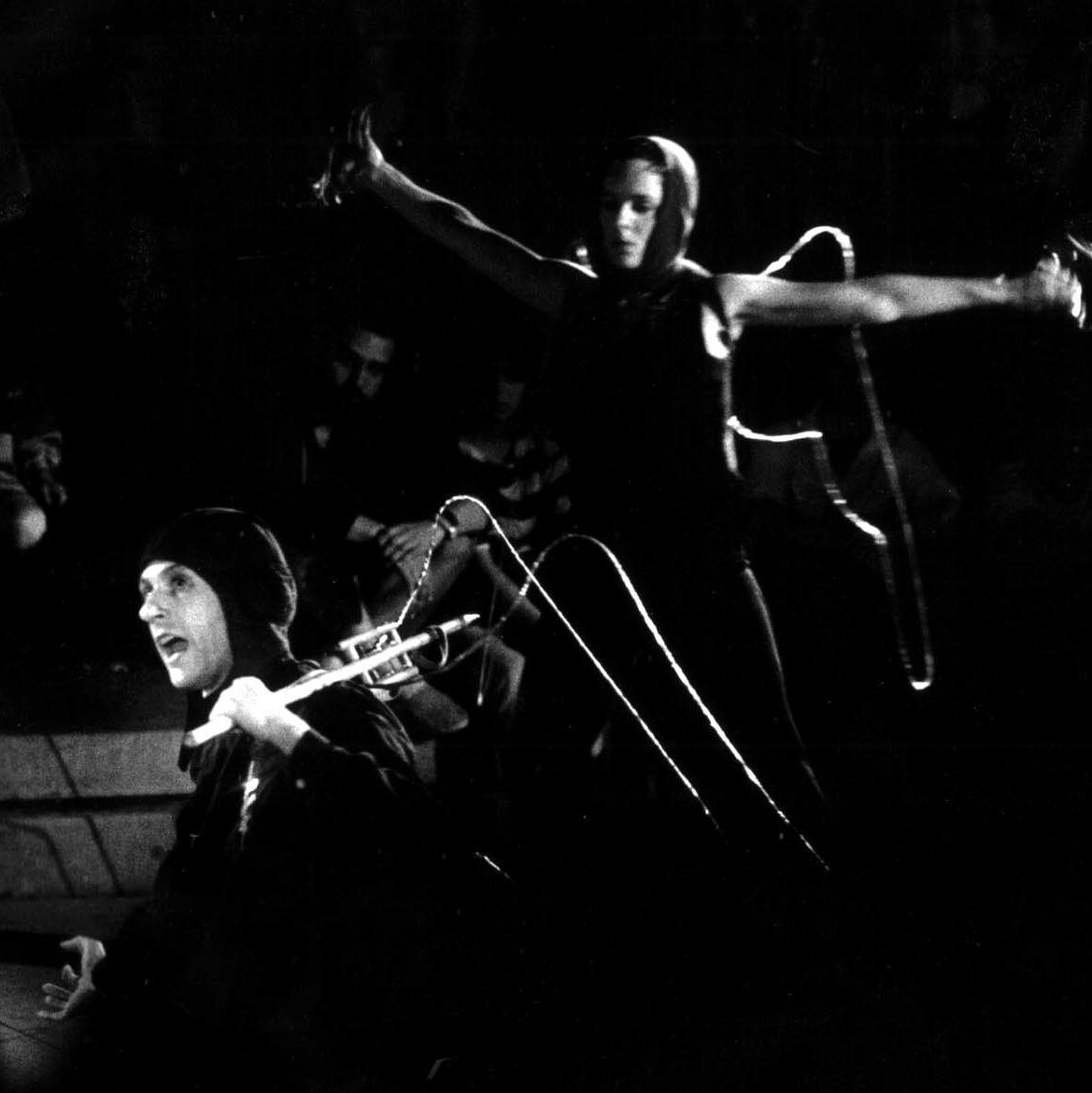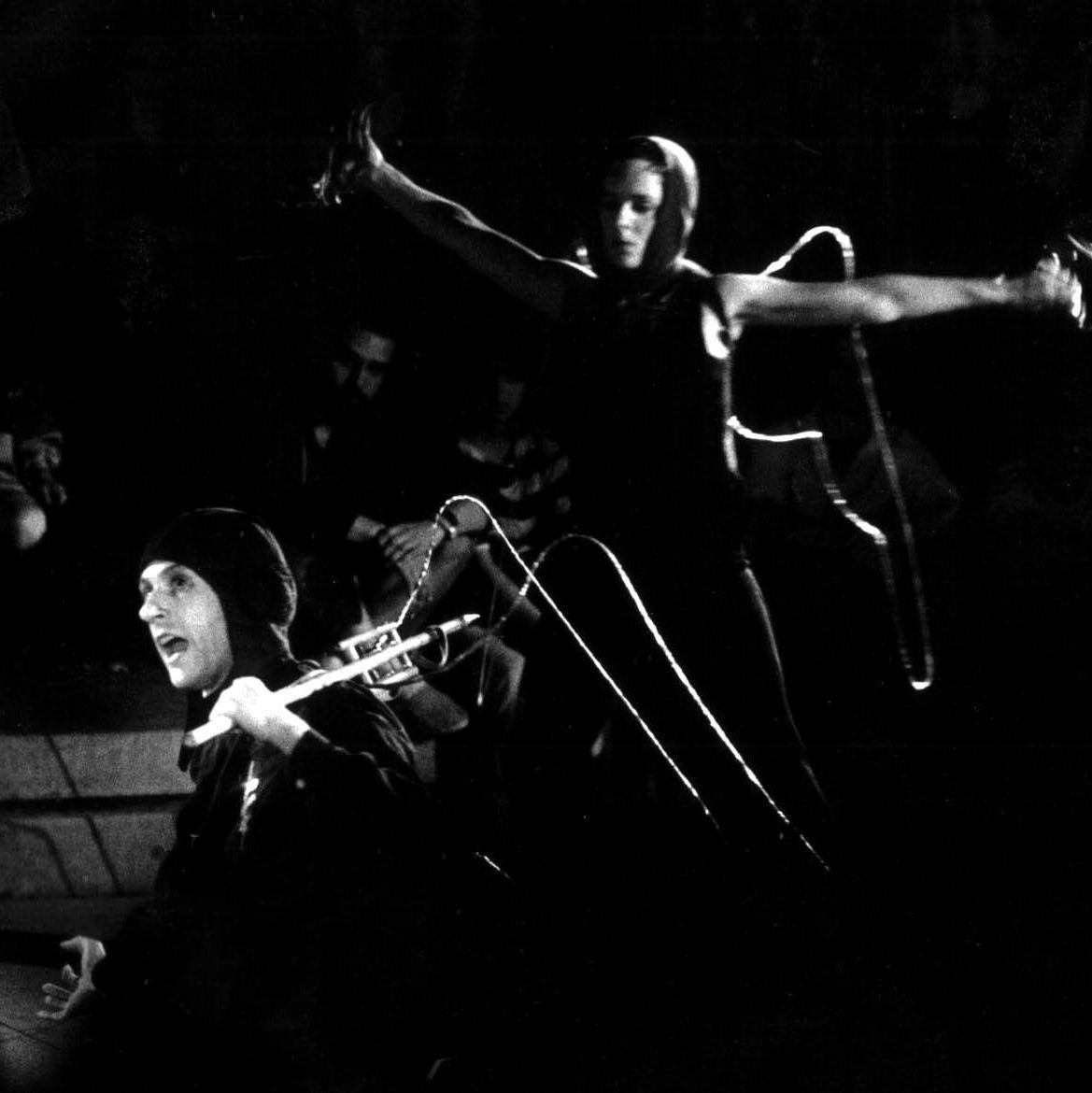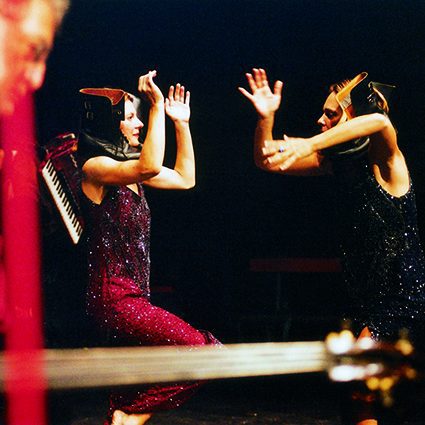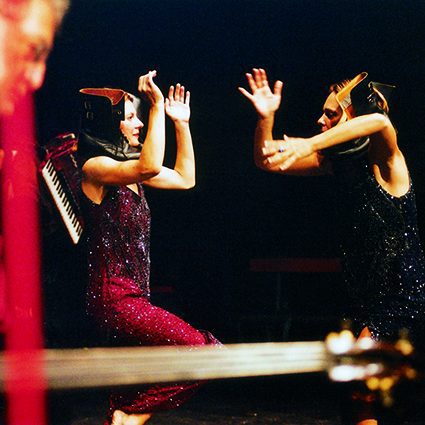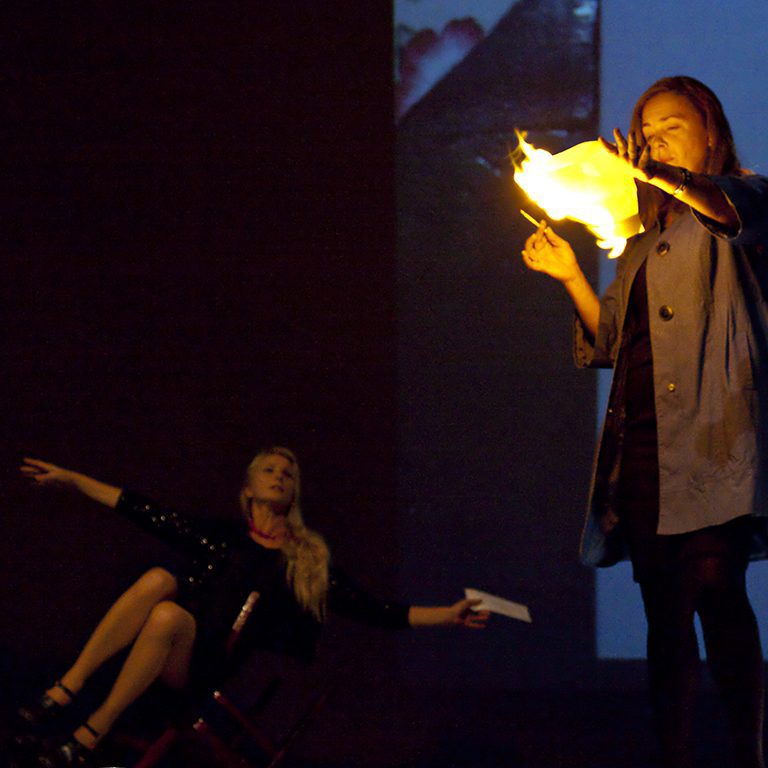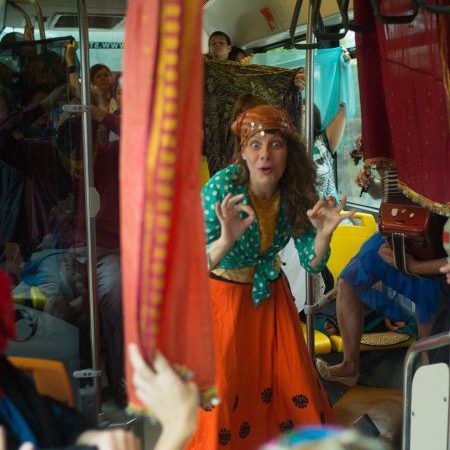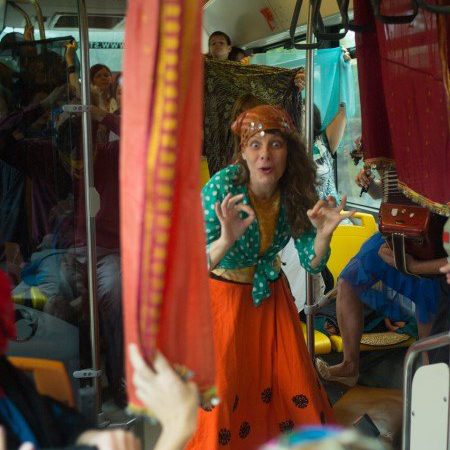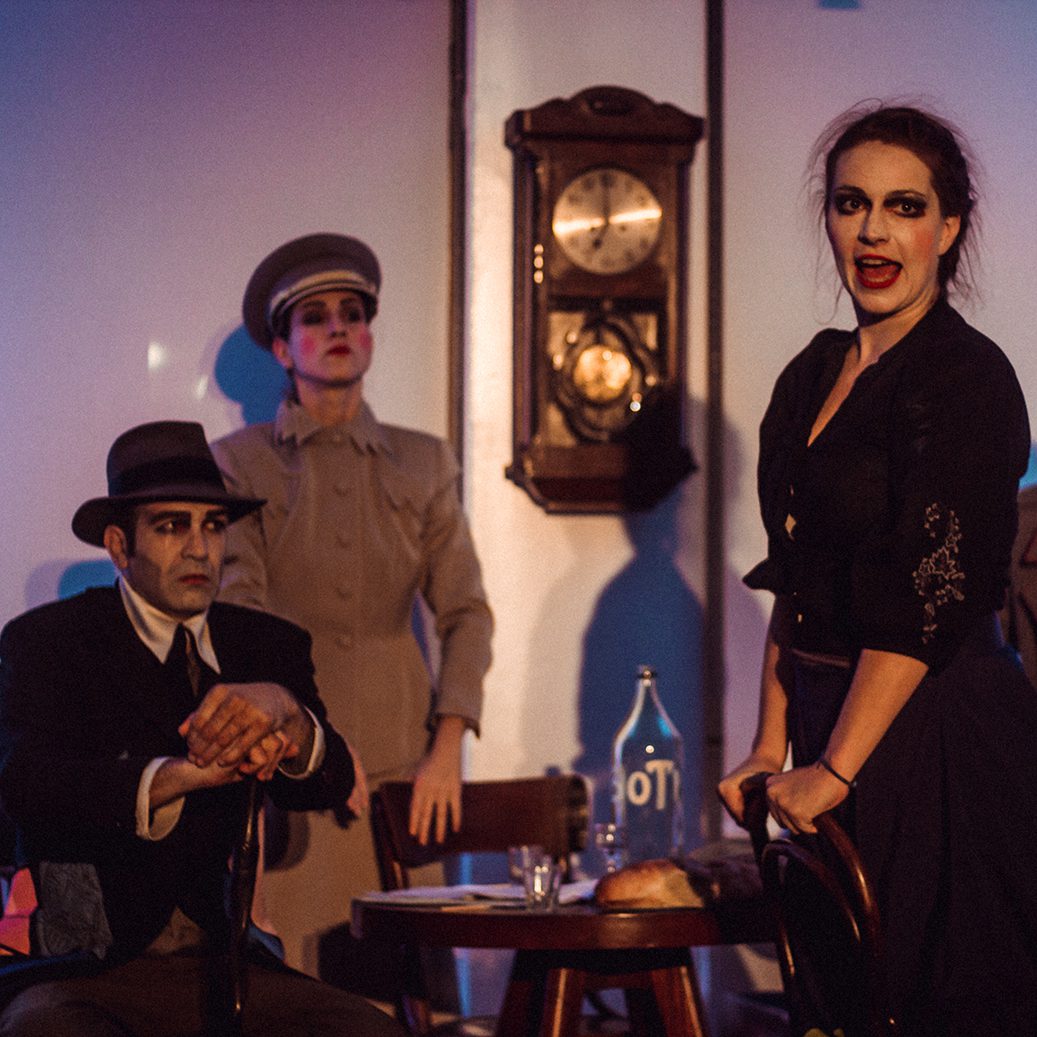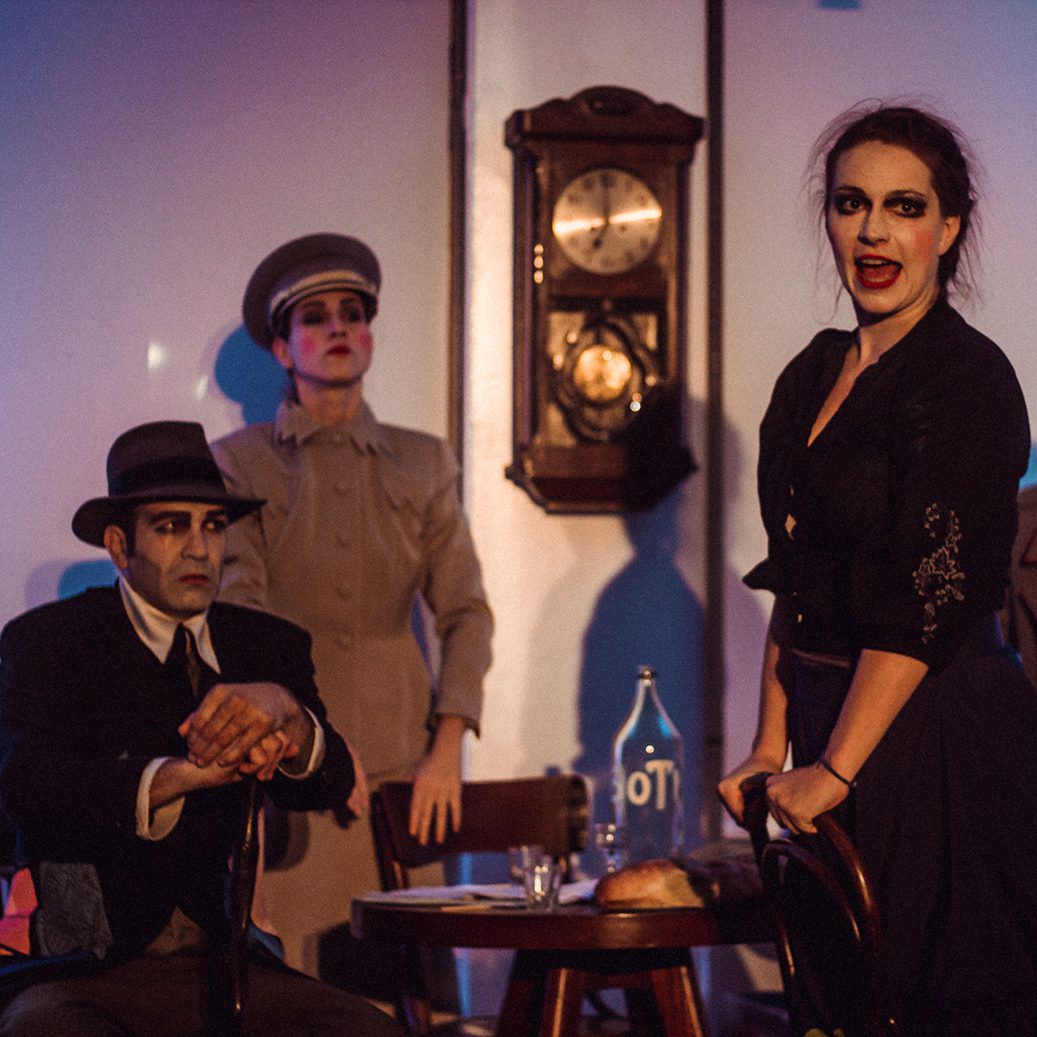 "DAH THEATER IS ONE OF THE MOST SUCCESSFUL AND INNOVATIVE THEATRICAL TROUPES IN MODERN HISTORY. WHAT MAKES DAH SO SPECIAL? THEIR PASSION AND IMAGINATION GOES FAR BEYOND PURE PERFORMANCE."
Dennis Barnett, Coe College, USA (DAH Theatre: A Sourcebook)
"I WITNESSED THEIR PLAYS WHICH CELEBRATE LIFE. i'M THINKING OF BRAVERY, DIGNITY, PERSERVERANCE, ARTISTIC FINESSE, AND DARK MATTER THAT CROSSES THe BORDERS OF ART.(…) THEY WERE AND ARE STILL BUTTERFLIES. LIKE A MYSTERY, I WATCH HOW THEY DREAM, HOW, FLUTTERING OUT THE WINDOW, THEY FLY STRAIGHT INTO HISTORY."
Eugenio Barba, director of ODIN Theater (DAH Theatre: A Sourcebook)
"It is clear from seeing the work and the process that created it that DAH's theatre is as much about personal transformation as it is about community transition. Social change is possible when we can change ourselves".
David J. Diamond, La MaMa Umbria (DAH Theatre: A Sourcebook)
DAH THEATRE RESEARCH CENTER FOR CULTURE AND SOCIAL CHANGE
Unique power of creativity/culture is to simultaneously engage emotions and intellect of its creators and its audience alike; therefore, together with other fields of human endeavour, inspiring a real change. Various creative forms stimulate contemplation; they open up the space for the confrontation of opinions, and the existence of a dialogue. The creative work often creates a contradiction within itself that calls for questioning and reflecting, as well as for finding a way to bridge languages or political attitudes. The arts can transform a sense of victim-hood into active civic responsibility. By creating spaces of cultural dialogue, our activities are contributing to democracy and civil society values.
How can creative skills contribute to social change?
– Bring attention to urgent concerns and difficult truths;
– Draw on local sources of strength, meaning, knowledge, and resilience;
– Facilitate communication and cultivate empathy, with or without shared language;
– Resist oppression and violations of human rights;
– Memorialise the past and support trauma-healing in ways that revitalise;
– Imagine and give substance to a more vibrant, less violent, more rights- respecting, peaceful future.
DAH Theatre Research Center is today a open forum for artists, cultural managers, experts, activists, different social organisations and initiatives, as well as the audiences of all ages, both globally and locally.
Through mutual cooperation and joint projects with organisation across the Region and internationally, we exchange experiences between generations through teamwork and stimulate the creativity of the citizens towards social change..
The Center provides opportunities for practical work and project development that focus on current social issues and create real change.
DAH Theatar is active in several associations and theater networks:
Assitej – Center for Drama in Education and Art – ITI [International Theatrical Institute] – The Independent Cultural Scene in Serbia (NKSS) – Theatre Without Borders – The Magdalena Project (International Network of Women in Theatre) – EURORESO – International Association for Science and Education – IMPACT (The Platform for Art, Culture and Conflict Transformation)