Performance-Lecture, Dijana Milošević
This performance and lecture is based on autobiographical texts of DAH Theater's director, in which she speaks of the work of a theater troupe in their speciic historical and politial context; a "land which no longer exists."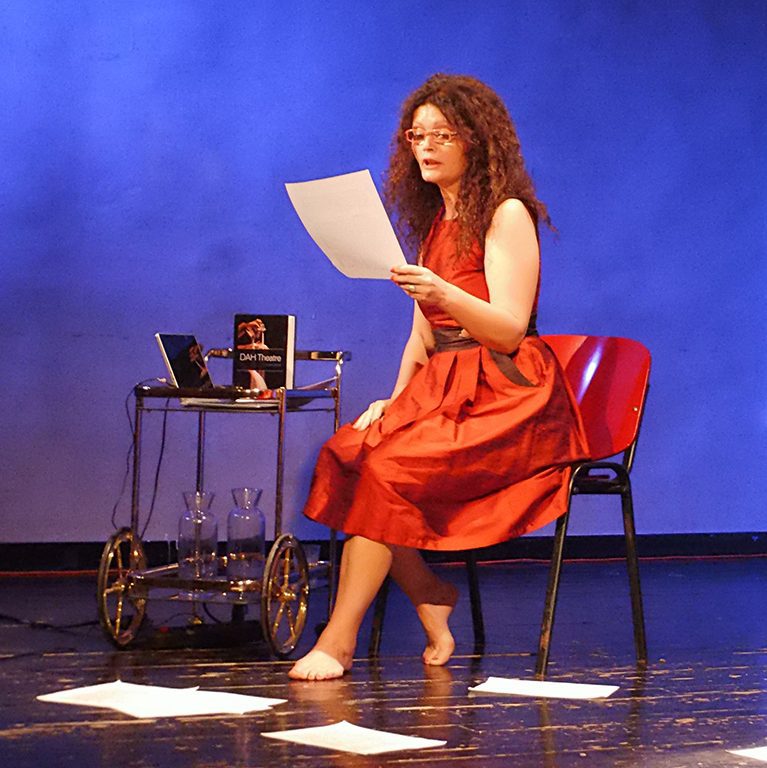 Lecture with video projections, by director Dijana Milošević
THE ROLE OF ARTISTS IN DARK TIMES
"What is the point of theater when people are suffering around us? What is the responsibility of artists and human beings in the situation of war? Which form of art has the power to bring positive change in society?"
Through her exposition and video projections, Dijana speaks on these themes and provides examples of art, theater, and actions that are a result of the work of her theater troupe, as well as her personal experiences.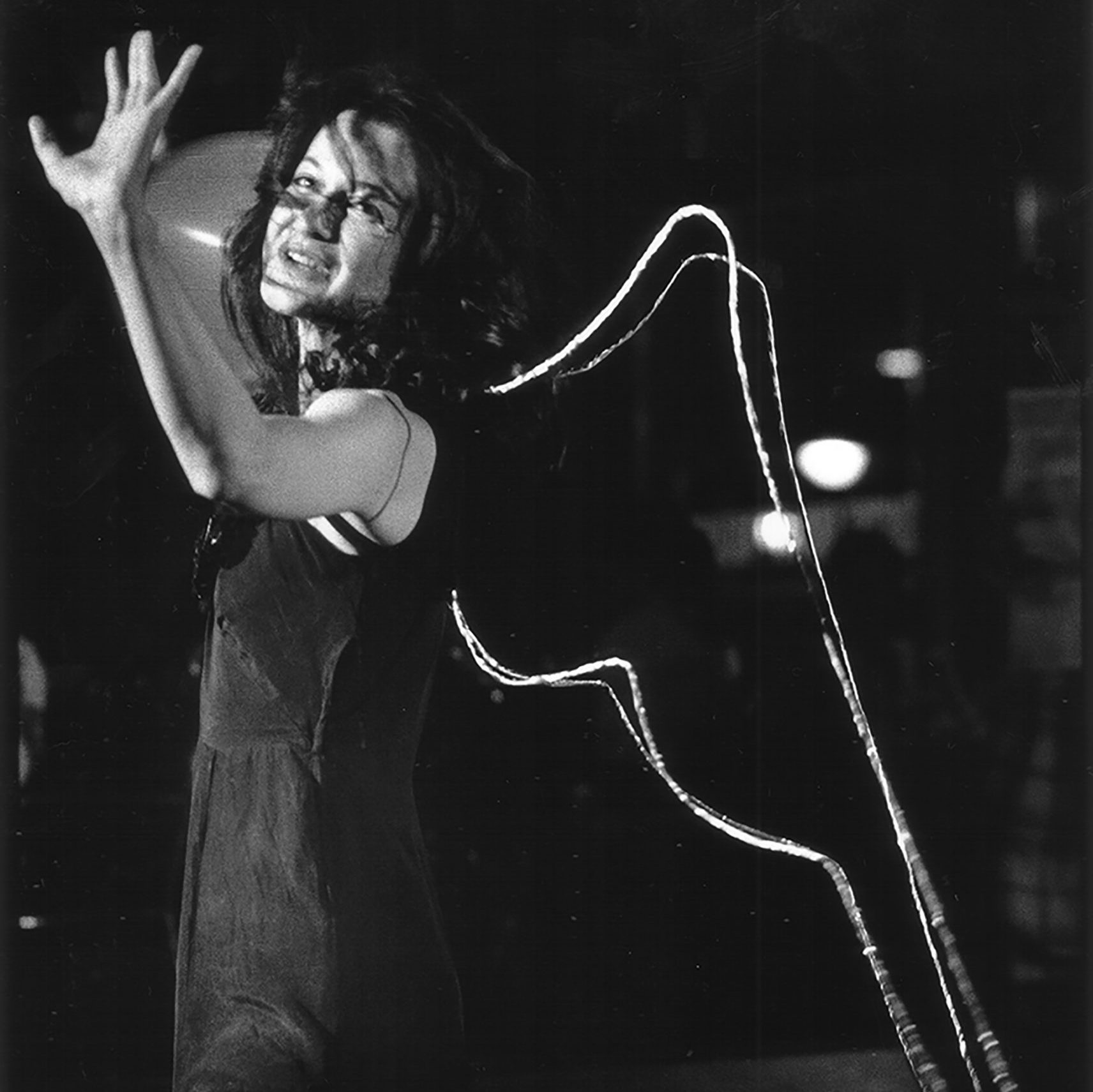 Lecture by Dijana Milošević
THEATER AS TRANSFORMATION
Theatrical principles translated as a way of life. How do we transform presence and action on the stage into effective life principles? The director gives examples from her own work with DAH Theater as well as the work of different theater companies.