Today, DAH Theater is a dynamic artistic collective, whose core consists of director Dijana Milosevic, actress Ivana Milenovic-Popovic, and financial manager Dragana Zivanovic, who share the artistic and managerial aspects of DAH's work, and gather around them permanent associates.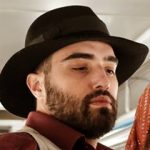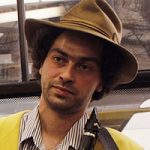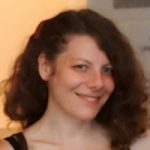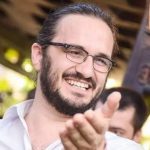 Social Networking and Public Relations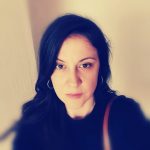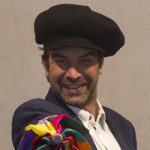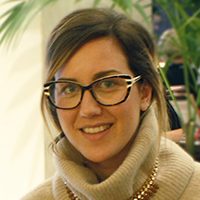 Manager, Public Relations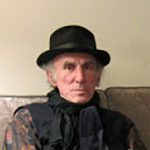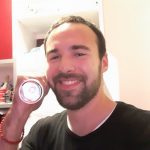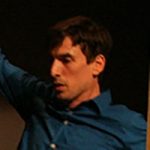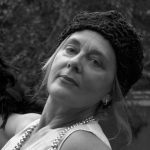 Actress in DAH Theatre from the foundation 1991 until 2016.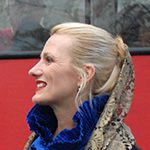 Actress in DAH Theatre from 1993 until 2014.

PAST AND PRESENT DAH THEATER ASSOCIATES
Faye Allen, Vladan Avramović, Slobodan Beštić, Nenad Čolić, Del Hamilton, Đorđe Dragićević, Varja Đukić, Milica Janković, Aleksandra Jelić, Kristina Kika Jovanović, Sanja Krsmanović Tasić, Lidija Milić, Maja Mitić, Tina Milivojević, Alister O'loughlin, Tatjana Pajović, Mirela Pavlović, Anđela Popović, Petar Pjer Rajković, Kathy Randels, Donka Torov, Zoran Vasiljević
Nemanja Ajdačić, Nikos Brisko, Gorana Ćurguz, Jugoslav Hadžić, Nebojša Ignjatović, Julijana Marković, Dragan Simeunović, Aleksandra Stanić, Maša Stokić, Maša Ljotić
VISUAL ARTISTS AND COSTUME/SET DESIGNERS

Snežana Arnautović, Antonella Diana, Boris Čakširan, Ivana Stanković
Mladen Lukešević, Dubravka Knežević, Rut Margraff, Zoran Lazović