DAH Theater research center has been participating in European projects since 2010, as a project Coordinator or implementation partner.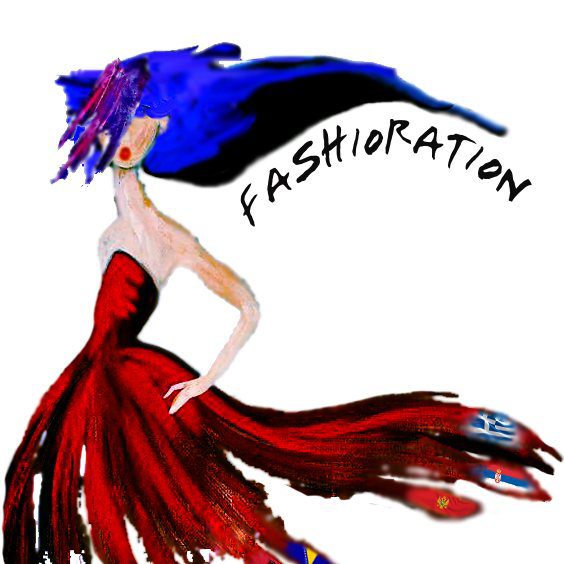 The Erasmus Youth, Capacity Building project that aims to create a method that will be useful to youth workers/designers to start their own clothing and fashion business drawing from the history and tradition of their country with modern means and especially with a modern look, avoiding folklore and creating clothes and accessories and contemporary prêt a porte.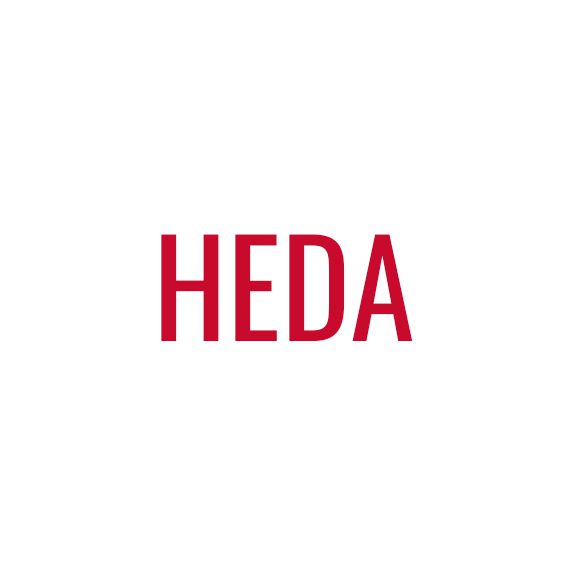 HEDA project will attribute to the teachers and educators a method through theater that can use it to reflect students on social phenomena, or also social behaviors, to acquire consciousness of society in which they will join and participate, will work and create as responsible, conscious citizens.
Supported by programs of European Union