An intensive week with the artists from DAH Theater Research Center [perfrormances, workshops,
lectures, symposiums]
The Inside the Laboratory project was created for all interested practitioners and theoreticians, students, and all other professionals.
The goal of the program is to present the professional 'secrets' which form part of the DAH Theater Center's methods of work, its research, ethics, and aesthetics.
During this week, participants will have the chance to observe and/or practice with the artists of DAH Theater Research Center. This is an opportunity to watch the plays, video projections, and work processes and demonstrations of DAH Theater.
The purpose of the DAH Theater Research Center is make it possible for participants to "look beyond the shut door."
We will open the doors of our 'laboratory' and allow participants to take part in different phases of the 'experiment' that is a theater piece. At the same time, it is our intention to acquaint them with the theoretical aspects of our work, which is also very important.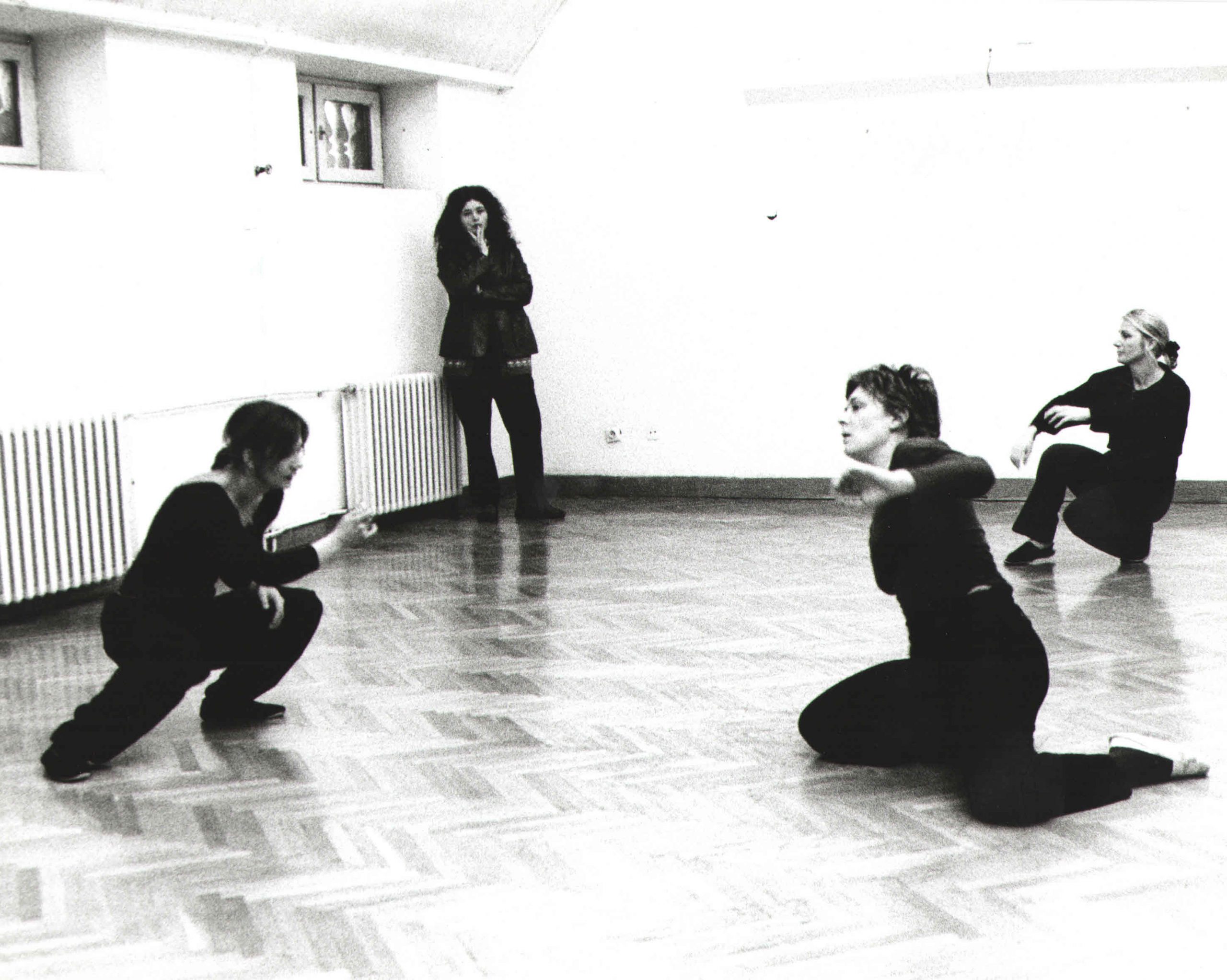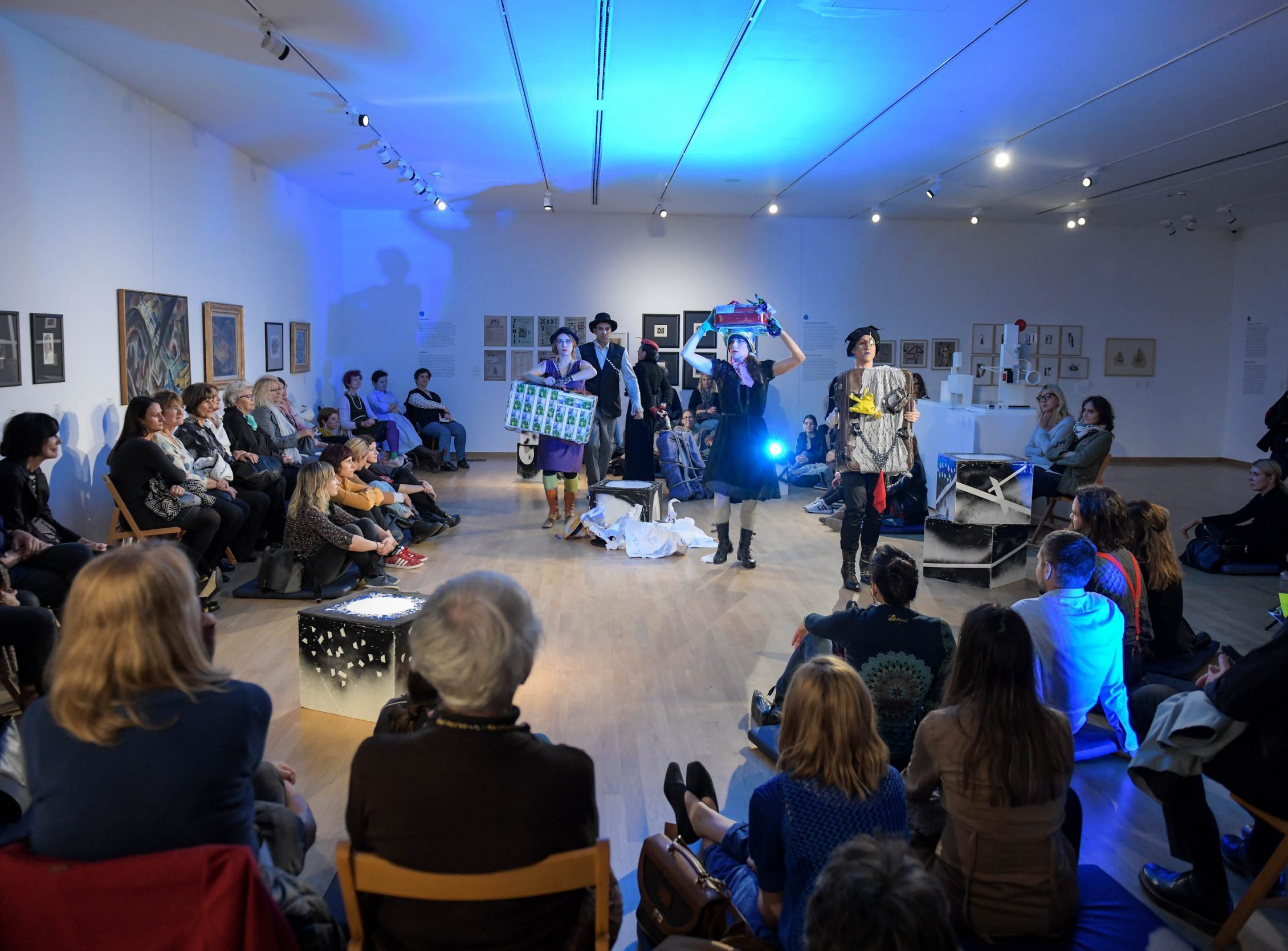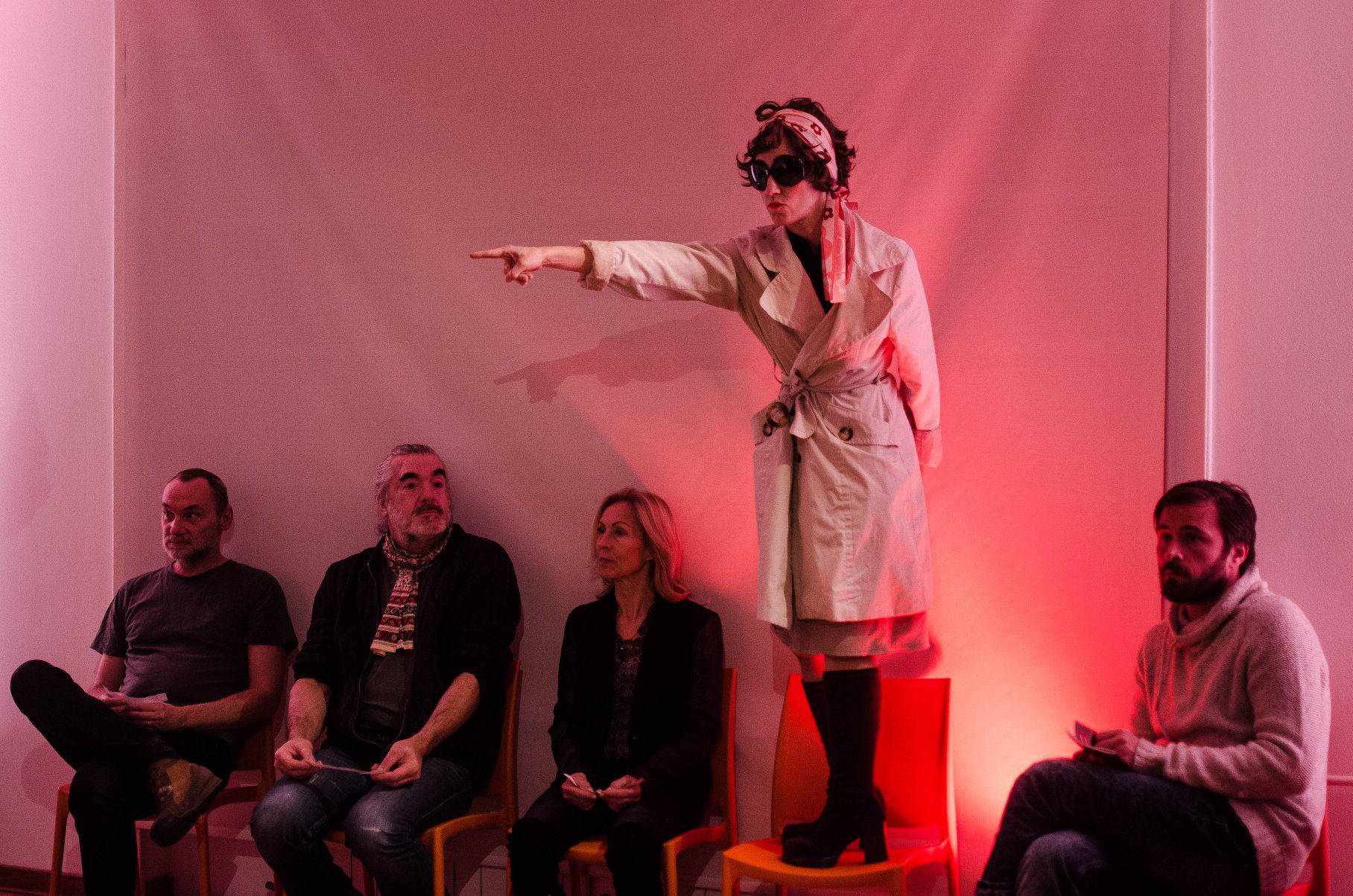 WHEN?
Organized upon the application of organized groups – teachers, students, theater troupes.