Europe Day held on 9 May every year celebrates peace and unity in Europe. The date marks the anniversary of the historic Schuman declaration. At a speech in Paris in 1950, Robert Schuman, the then French foreign minister, set out his idea for a new form of political cooperation in Europe, which would make war between Europe's nations unthinkable.
On the occasion of May 9, Europe Day, as every year for the last two decades, the Delegation of the European Union to Serbia will organize a series of events in 11 cities in Serbia. Within that program, DAH Theater coordinates and realizes an ARTISTIC CARAVAN which in a creative way opens the door for communication between serbian sitizens and artists from different European cities. The EU delegation and DAH Theatre connect artists and citizens from Europe with citizens in Belgrade, Novi Sad, Nis, Subotica, Vrsac, Pirot, Valjevo, Uzice, Negotin, Kragujevac and Krusevac.
See you in one of these cities soon!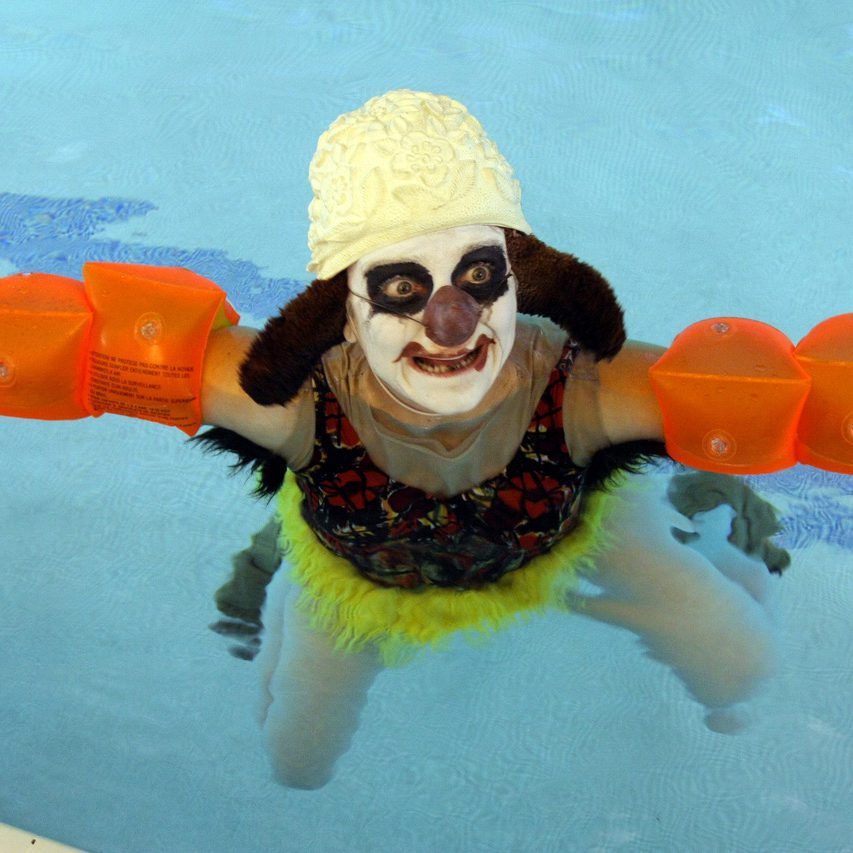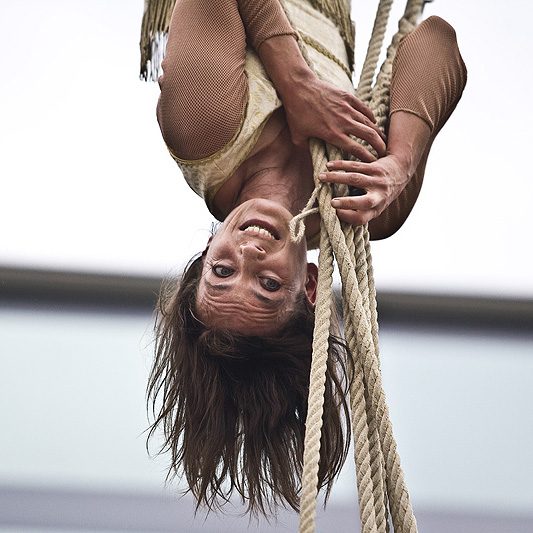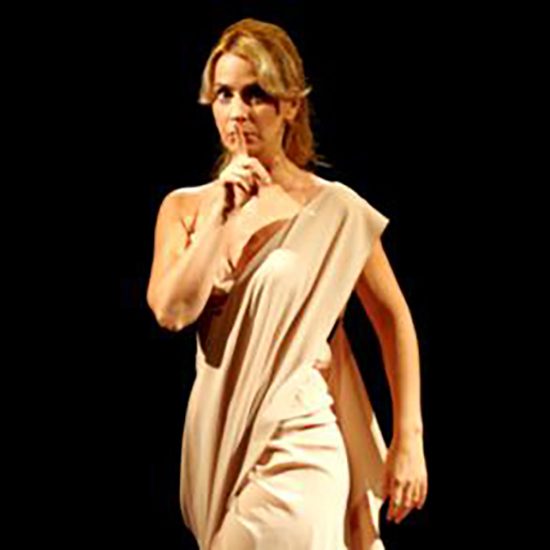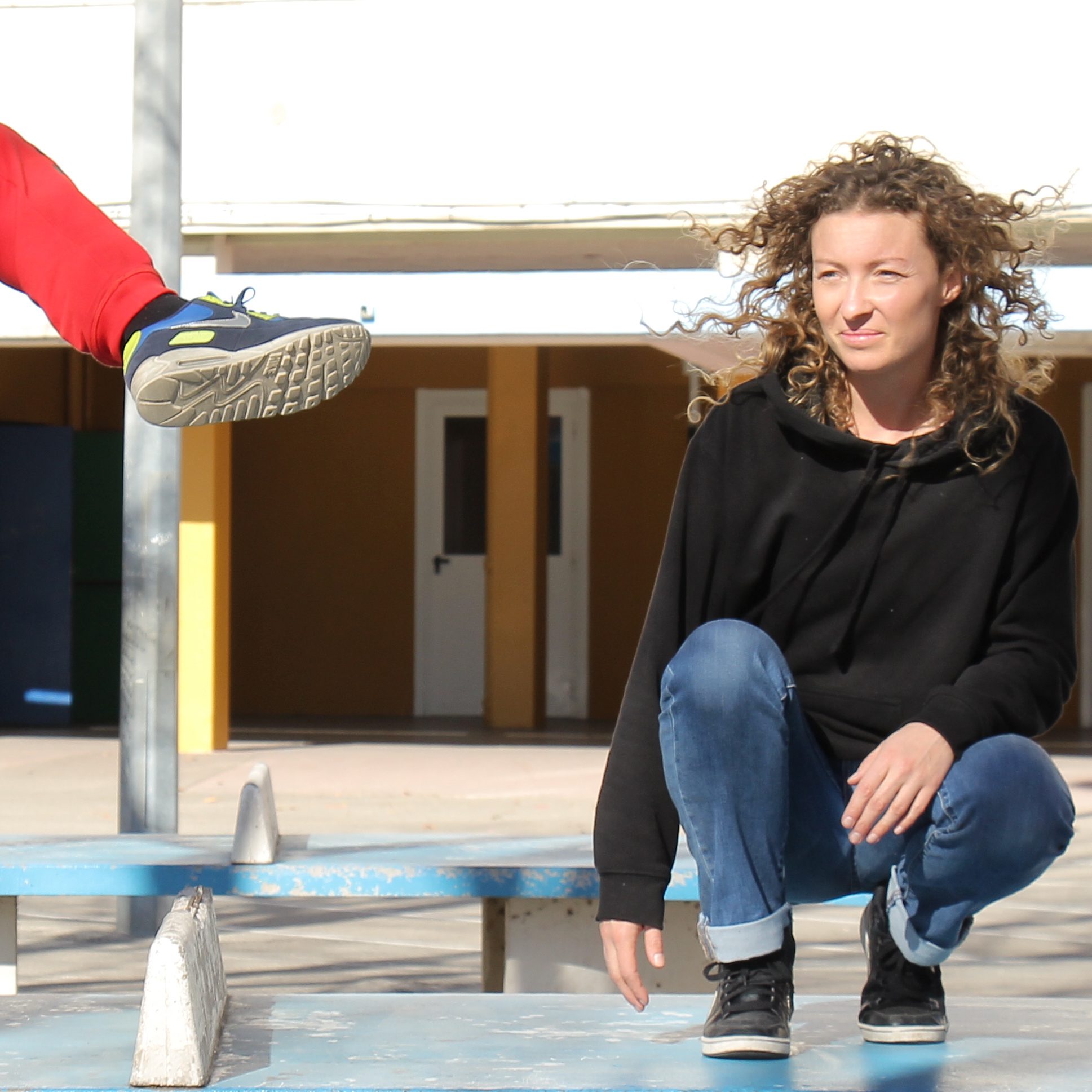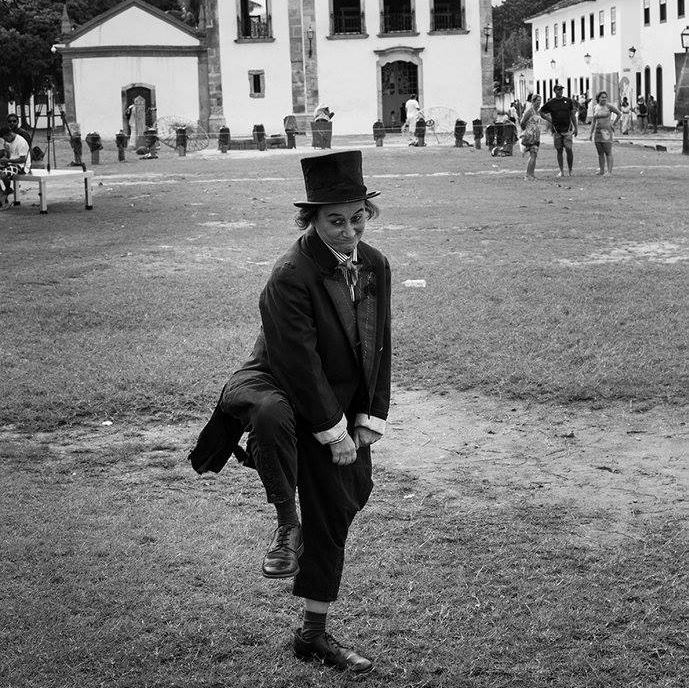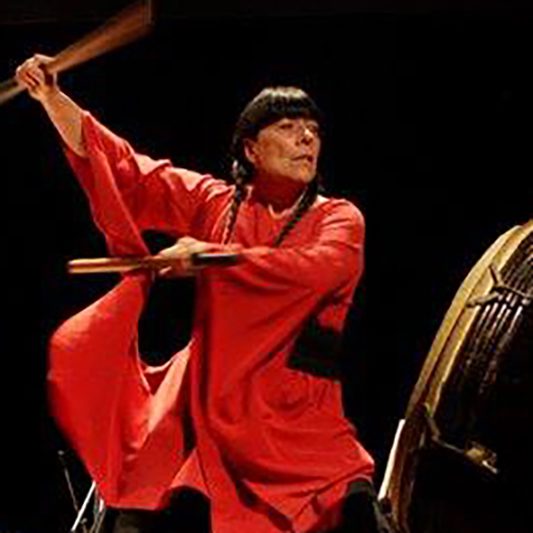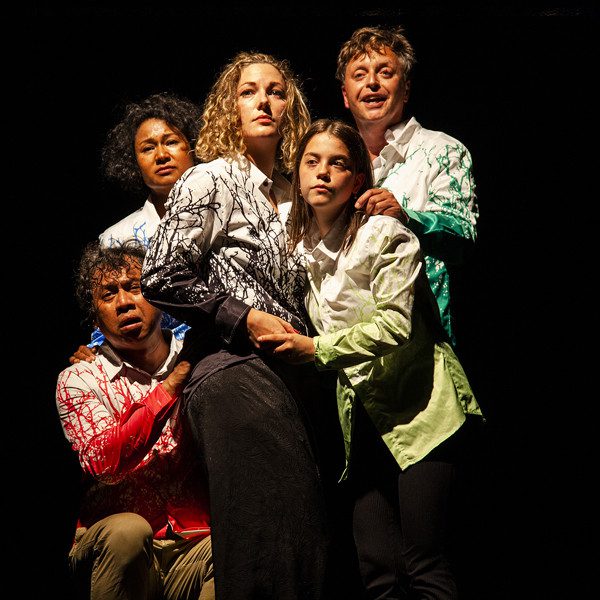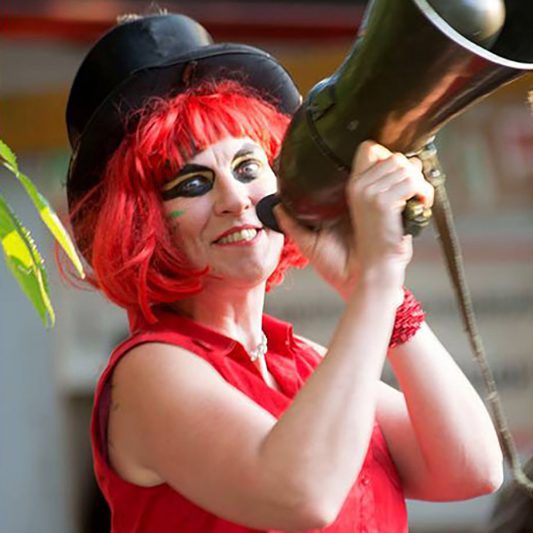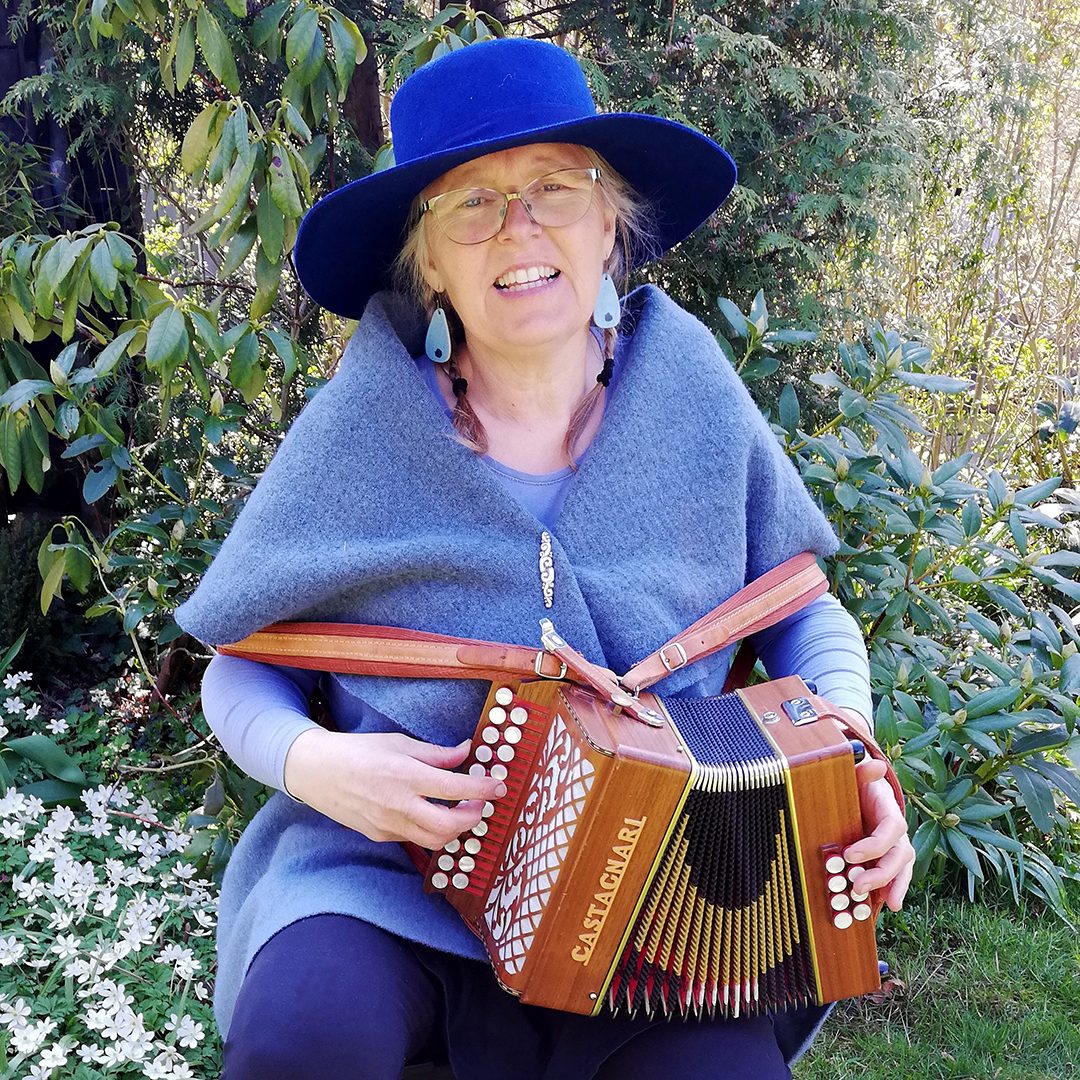 9. MAY – Beograd | 10. MAY – Novi Sad | 11. MAY – Niš ||19. MAY – Pirot | 22. MAY – Valjevo | 23. MAY – Užice | 26. MAY – Negotin | 29. MAY – Kragujevac |
30. MAY – Kraljevo | 5. june – Subotica | 6. june 2021 – Vršac