The project of awareness raising on gender-based violence (GBV) through theatre-based school workshops [2021-2022].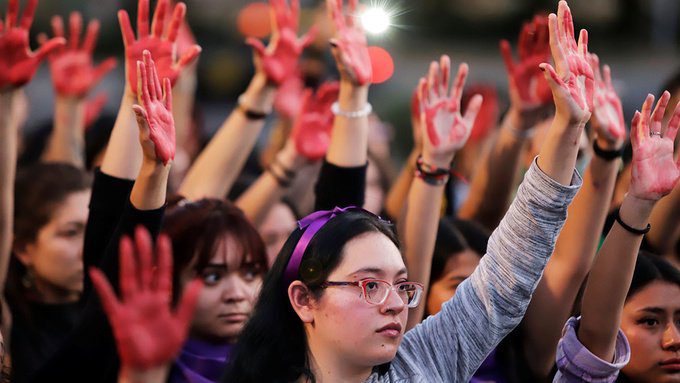 It is an Erasmus+ project which aims to use theatre as a tool to tackle the issue of the gender-based violence against women and girls which was particularly increased because of the covid19 pandemic.
The aim of the project is to empower secondary school teachers to organize theatre-based workshops in order to raise awareness related with GBV in physical presence but also online. It is based on participatory theatre techniques which allow the development of empathy and the active involvement of the participants in real life situations, in the context of a safe environment. In order to achieve this objective, the project is going to develop a handbook in relation with the organization of these workshops with all the necessary information that will allow the independent use of the method from the teachers to their schools.
The teachers will also improve their ability to use theatre as a tool also in situations where physical presence is not possible. The students will improve their ability to express themselves in a safe environment in issues related with GBV and to react in a proper way in case they are bystanders in a GBV situation. They will also increase their awareness on the types of gender-based violence and on the expected replies from the part of the student.
The project is coordinated by DAH Theatre /Serbia and is going to be implemented by a consortium of theatre organisations, academic partners and partners expert in GBV that includes 8 partners from 7 countries all over Europe: