Collaborative project and co-production between DAH Theatre and Artpolis from Prishtine.
Artpolis – Art and Community Center and DAH Theatre will jointly create a theatre performance with artists from Kosovo and Serbia. Co-directed by Zana Hoxha and Dijana Milošević the performance is based on ancient tragedy The Trojan Women by Euripides. The collaborative process consists of a combination of workshops, rehearsals, presentations and community dialogue. The collaboration of artists and activists is a dialogue of the peace, love and solidarity that could be a guide for new generations in the field of art and culture.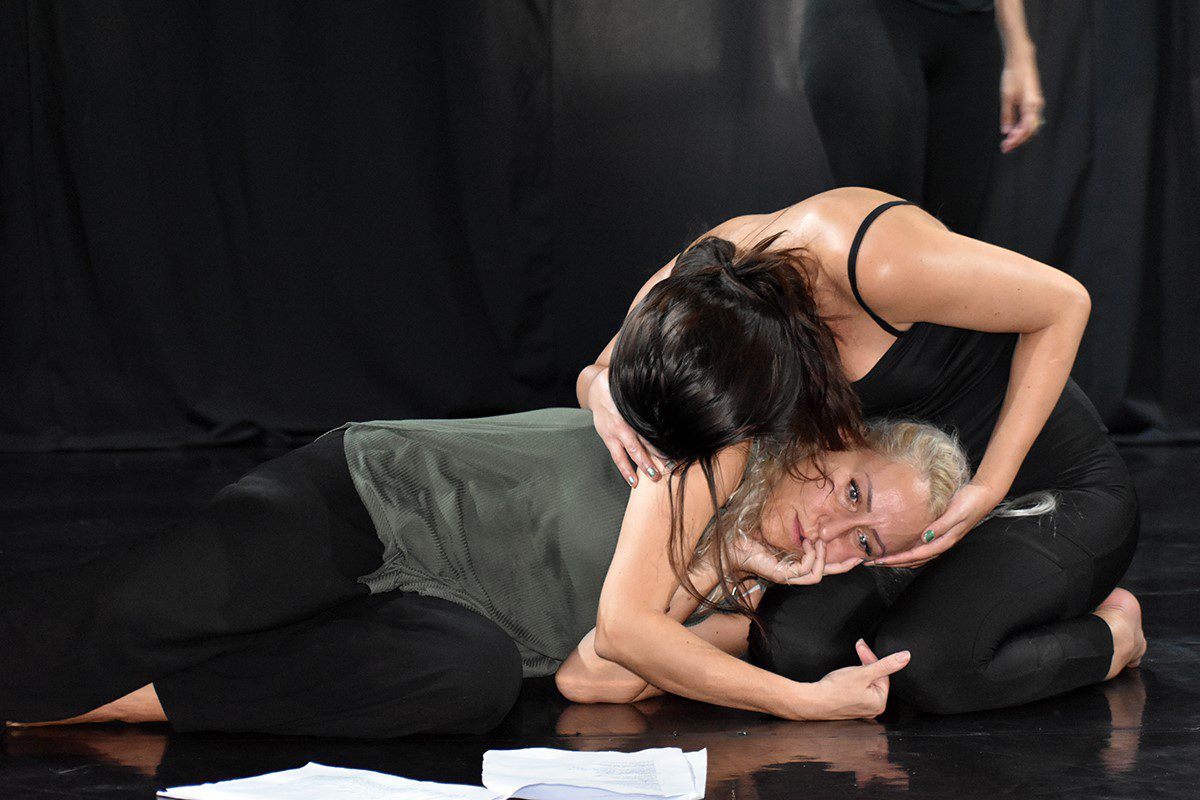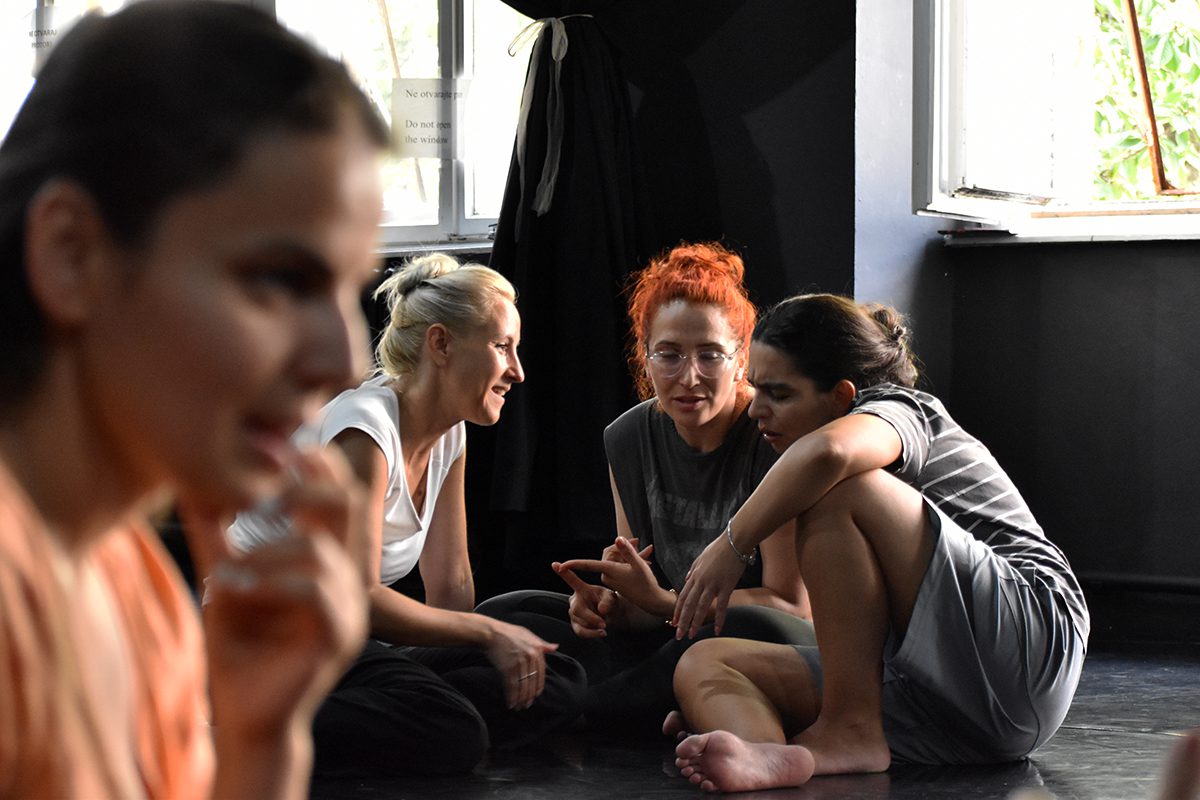 Trojan Women – Replica is among central cultural events of the project Culture for Change: Towards better relations between Serbia and Kosovo through Art and Youth Activism. Partners in the project supported by the European Union are Helsinki Committee for Human Rights from Belgrade and Artpolis from Prishtine.
Besides theatre co-production, the process will stimulate participants to start artistic and activist initiatives that will promote conflict resolution and reconciliation among Albanians and Serbs in Kosovo, Serbia, and the Region, thus proving that art transcends borders and deep-rooted political barriers.
The Trojan Women are a tragedy that is more than 2500 years old. Her themes – – war, displacement, violence against women and children, genocide – are still relevant around the world. Trojans are therefore, unfortunately, a contemporary piece. The horror that was described, in ancient Greece, we see today in many parts of the world, and Serbia and Kosovo have gone through that painful experience in their recent history.That is why in the project we are looking for an answer to the situation that is repeating, and which we want to change – acceptance of the inevitability that women suffer and are victims throughout history. What are the ways of that change? What are the possible different reactions of women, non-acceptance of that circle, rebellion?
When injustice becomes law, rebellion becomes the duty! Thomas Jefferson
The colaborative work takes place in Belgrade in September, in Pristina in November 2023, with public presentations of the work in both cities.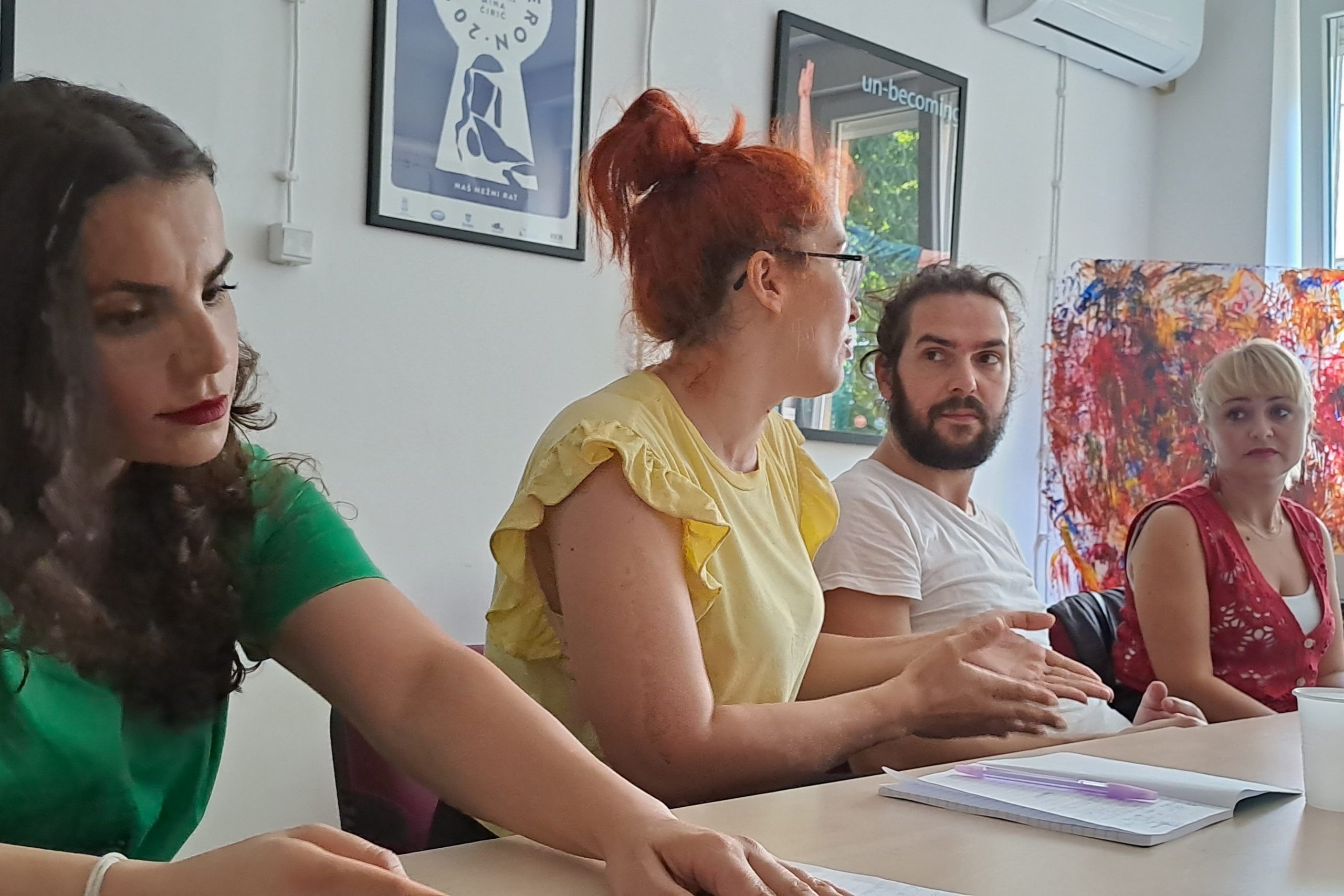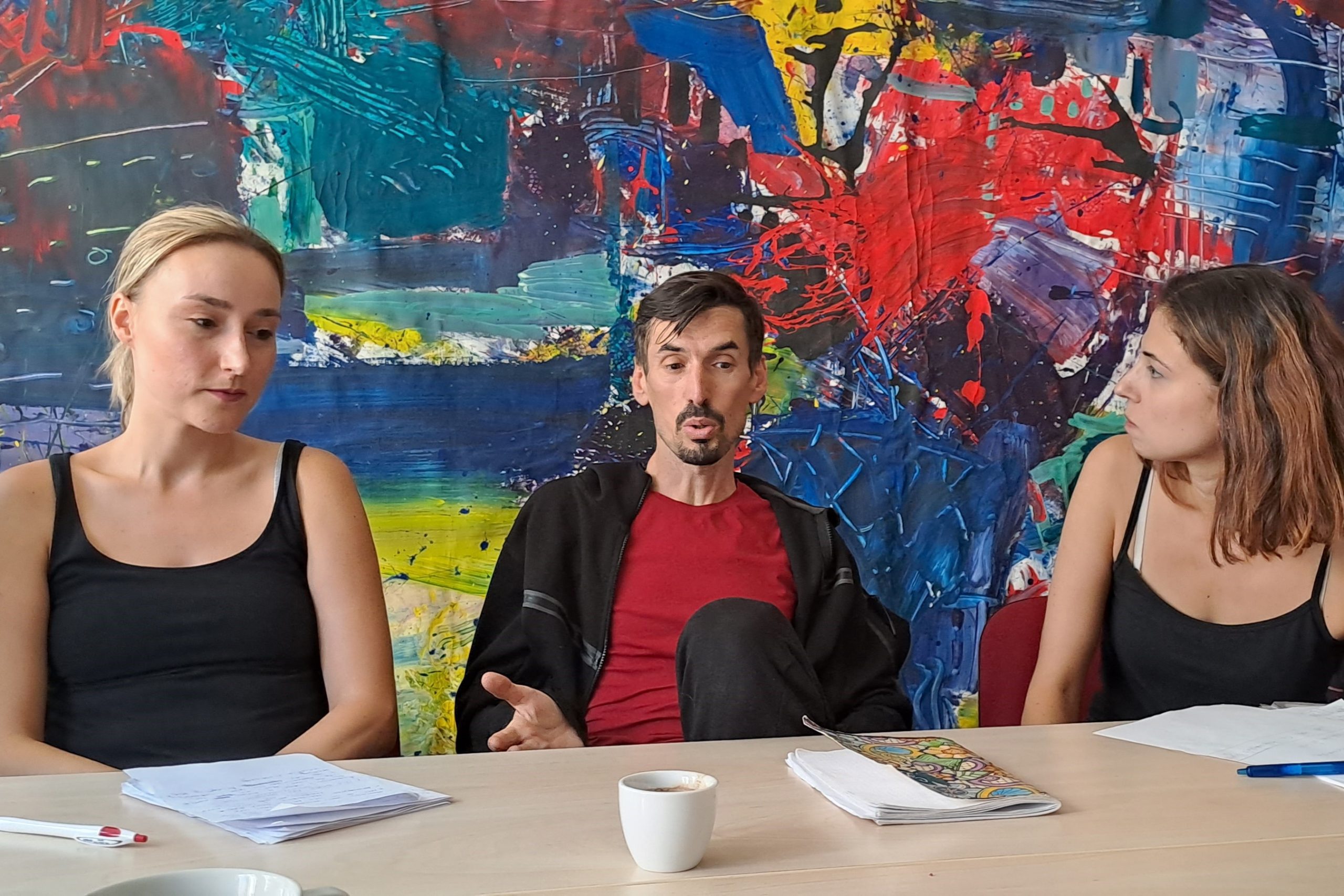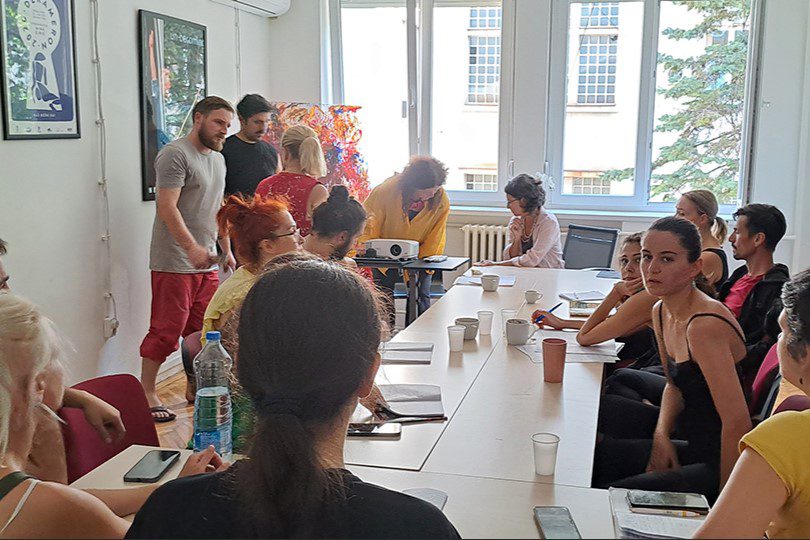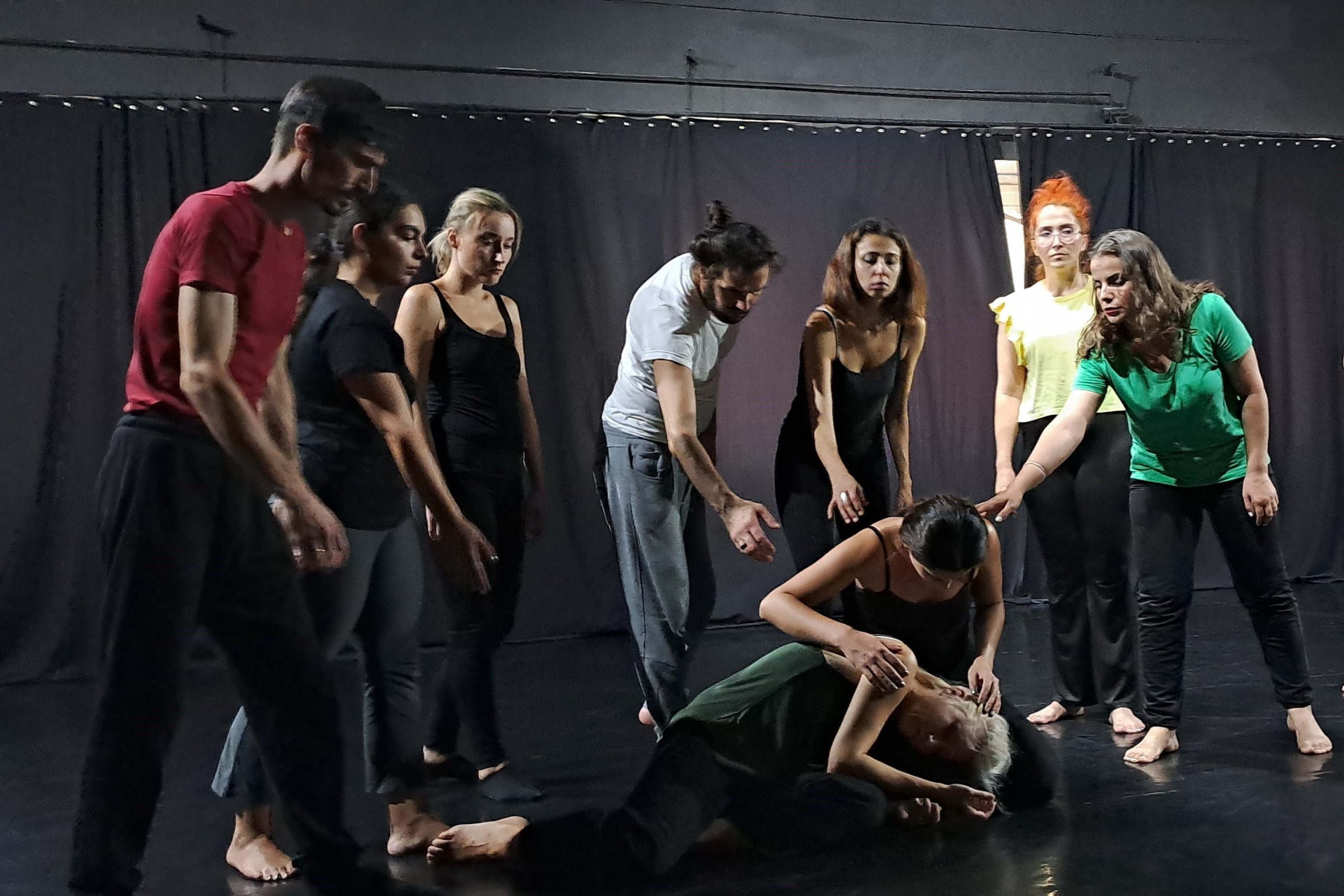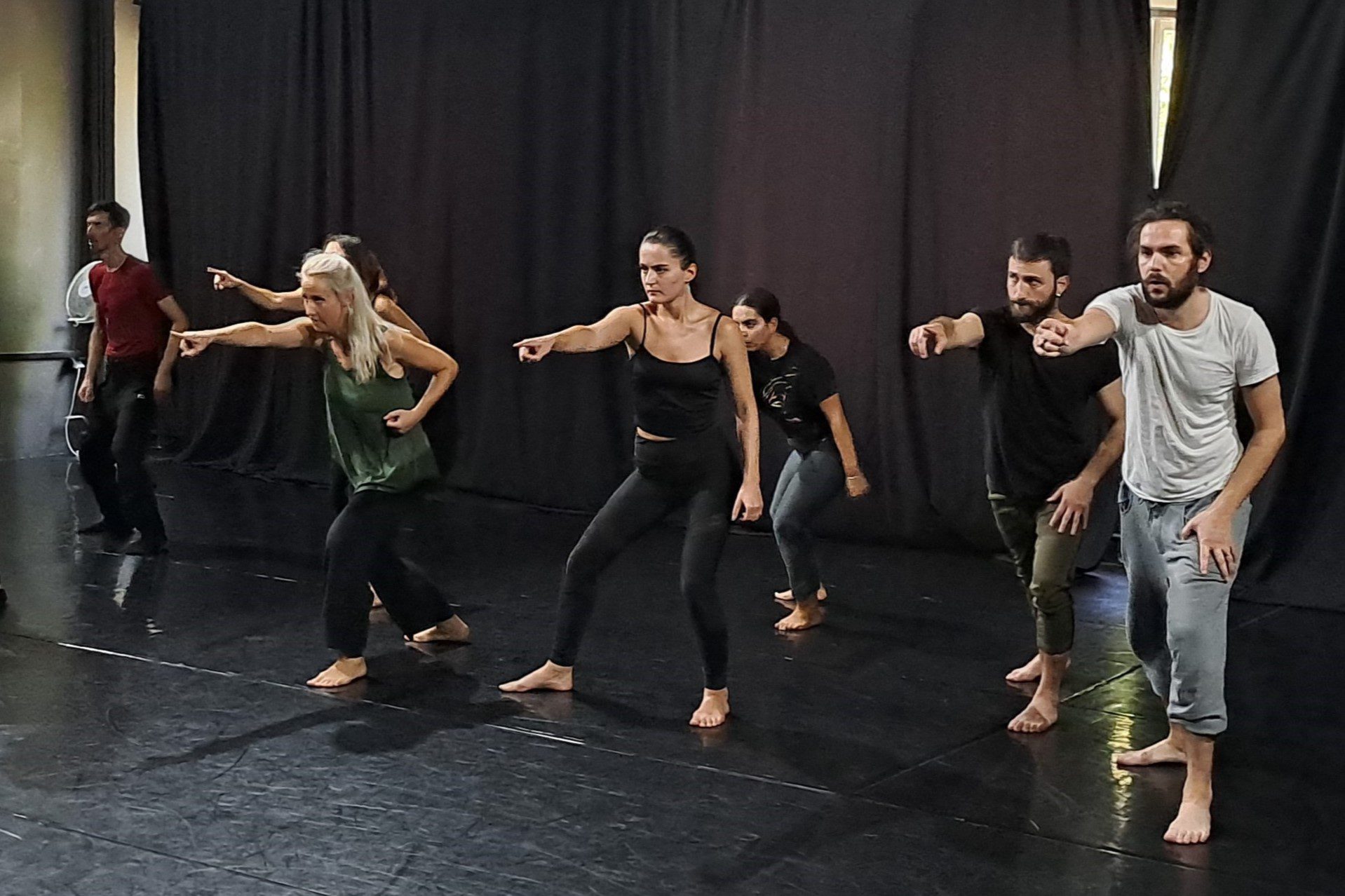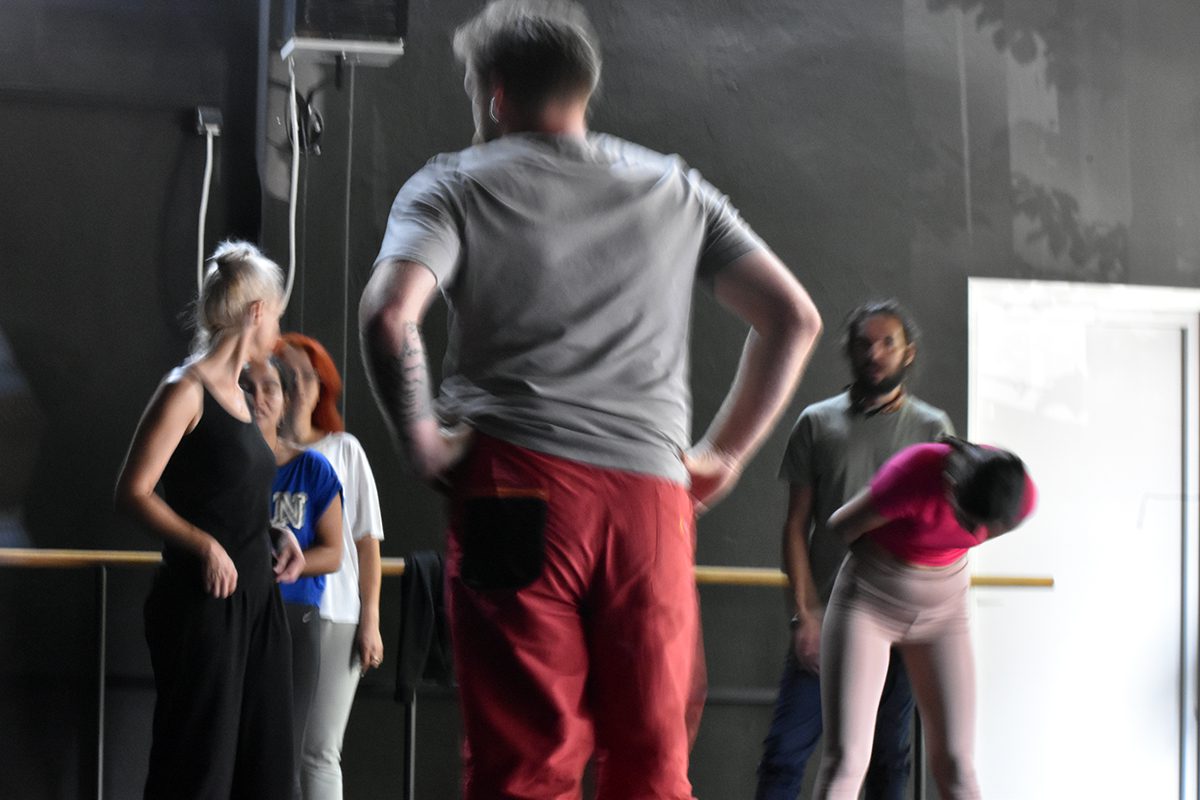 Performers participants in the process in Belgrade: Blerta Gubetini, Donika Ahmeti, Ismail Kasumi, Ivana Milenović Popović, Labinot Raci, Ljubica Damčević, Mikel Markaj, Milica Petrović, Qëndresa Kajtazi, Zhaneta Xhemajli, Zoran Vasiljević.
PRISHTINE, NOVEMBER 16-23, 2023
Public presentation at the DODONA Theatre in Prishtine, November 23
The process of colaborative work continued in Prishtina with the development of stage material and dramaturgy that included music, costume, and lighting design. After the presentation in the DODONA Theater, a conversation was held with the audience, who emotionally received the scenes in both languages, Albanian and Serbian.
The focus by the artists of the "Trojan Women Replica" Project is on a different resolution than by Euripides, on one which does not present women only as victims, but encourages us to think about why it is necessary for women to leave this role and what is needed to hear the female voice. A woman's voice can bring about a change in the power structure that dominates the whole world – patriarchy. For centuries, that system approves the oppression of one over the other – man over woman, oppression over the other, over what is different. It is becoming increasingly clear that until such a system is dismantled, there will be no fundamental changes towards a more humane society, regardless of which one it is.
TROJAN WOMEN – REPLIKA
After Euripides
Direction: Zana Hoxha i Dijana Milošević
Dramaturgy: Jadranka Anđelić and Shpëtim Selmani
Performers: Blerta Gubetini, Donika Ahmeti, Ismail Kasumi, Ivana Milenović Popović, Labinot Raci, Ljubica Damčević, Mikel Markaj, Milica Petrović, Qëndresa Kajtazi, Zhaneta Xhemajli, Zoran Vasiljević
Contemporary Text: Shpëtim Selmani
Choreography: Robert Nuha
Music: Liburn Jupol
Costume: Yllka Brada

Video and photo documentation: Butrint Pasha
Artpolis Production Manager: Venera Ismail
DAH Theatre Production Manager: Nataša Novaković
DAH Theatre Production Assistant/Social media: Meri Zec
Co-production: DAH Theatre and Artpolis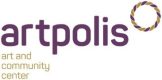 Supported by European Union