International Network [1992- 2000]
The Natasha Project supports exchange and respect among artists interested in working with each other. It is a meeting place of diversity as well as a way of learning through understanding the creative process of others.
Founded in 1992 by theater artists and groups from Denmark, Hungary, Italy, Spain, Sweden, the Netherlands and Yugoslavia, including DAH Theater.
The idea for the project originated at the ODIN Theater (Denmark) during a seminar led by actor Torgeir Wethal from 1990-1994. It was common ground at a highly professional level, from which the participants [Tina Nielsen, Zsuzsanna Varkonyi, Massimo Gianetti, Juan Loriente, Petra Lindblom, Jolanda van Dijk Dijana Milošević and Jadranka Andjelic] decided in 1992 to create a network – with the aim of continuing their artistic cooperation and develop work in contemporary theater.
The network developed the ongoing project under the title ART SAVES LIFE.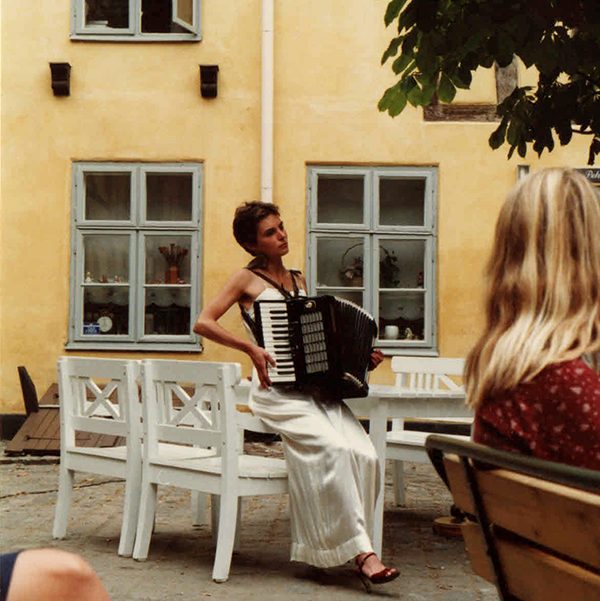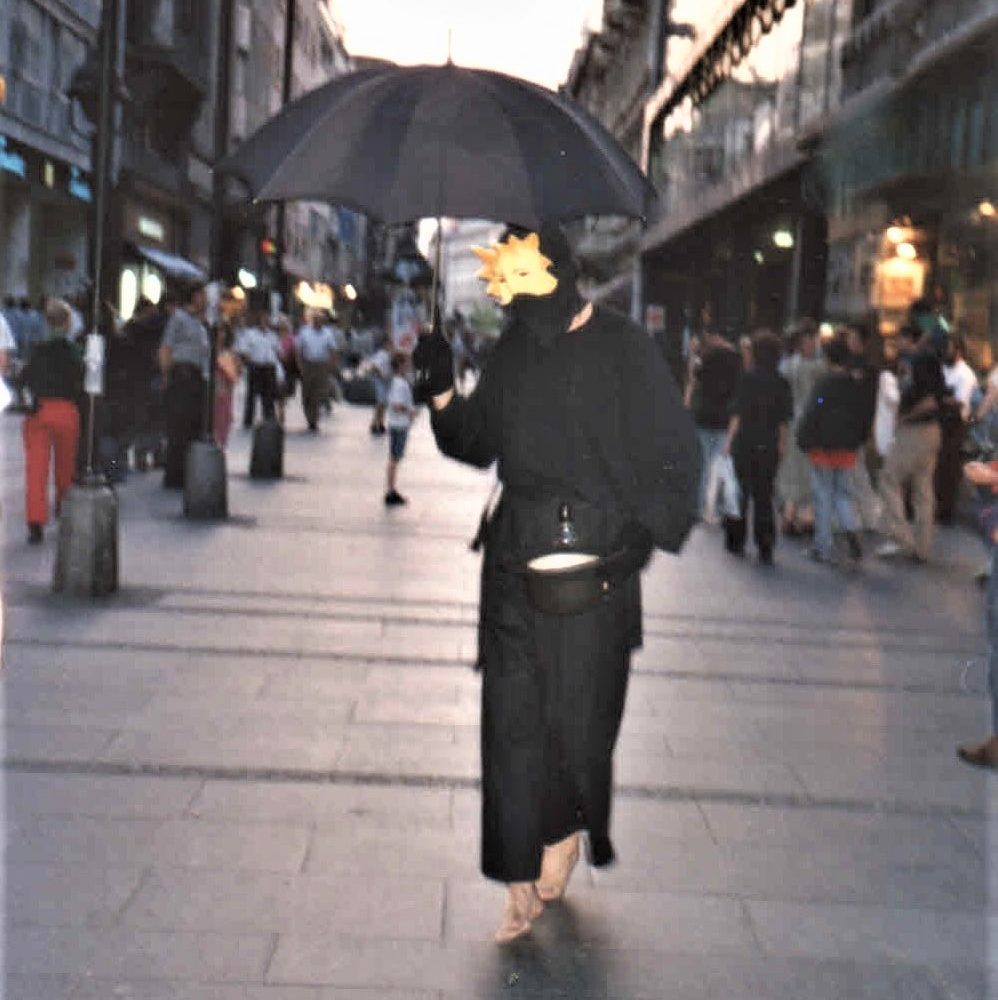 Meetings / Workshops /
Festivals / Collaboration
The sentence "Art Saves Life" was graffiti written on a wall in New York – later adopted by the network. Strong and provocative, this sentence expresses the highest potential of art in general. Members of the Natasha Project were constantly questioning the attitude "Art saves lives", asking the questions: "How can art save lives and what kind of art / theater can give meaning to life?"
Meetings of the Natasha Project network took place in various forms (festivals, exchanges, workshops, cooperation) following the needs and research of the participants, and as a form proposed by the group or institution organizing the meeting.
During the meeting in Sweden (in Lund) in 1995, an open-air performance was created, based on the "Epic of Gilgamesh" with thirteen performers from different European countries.
The members of the network also collaborated in the international project "Landscape of Memory", in the production of the INFANT festival of Novi Sad, Serbia, in 2000.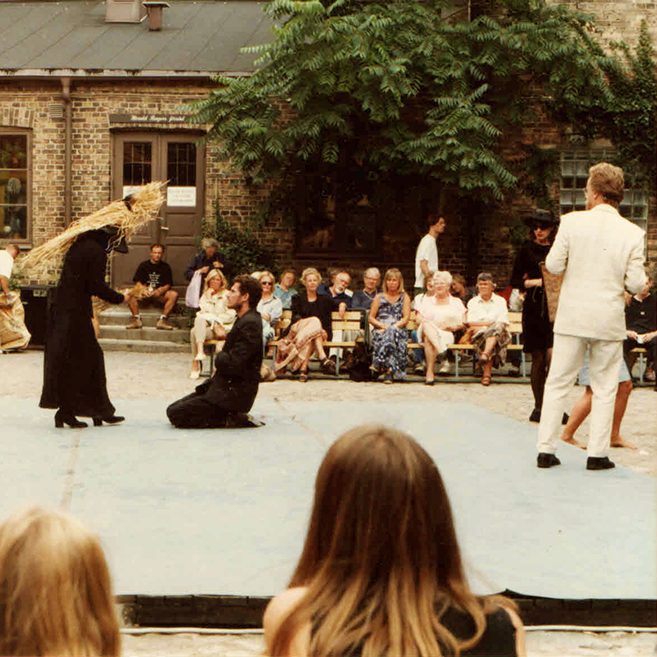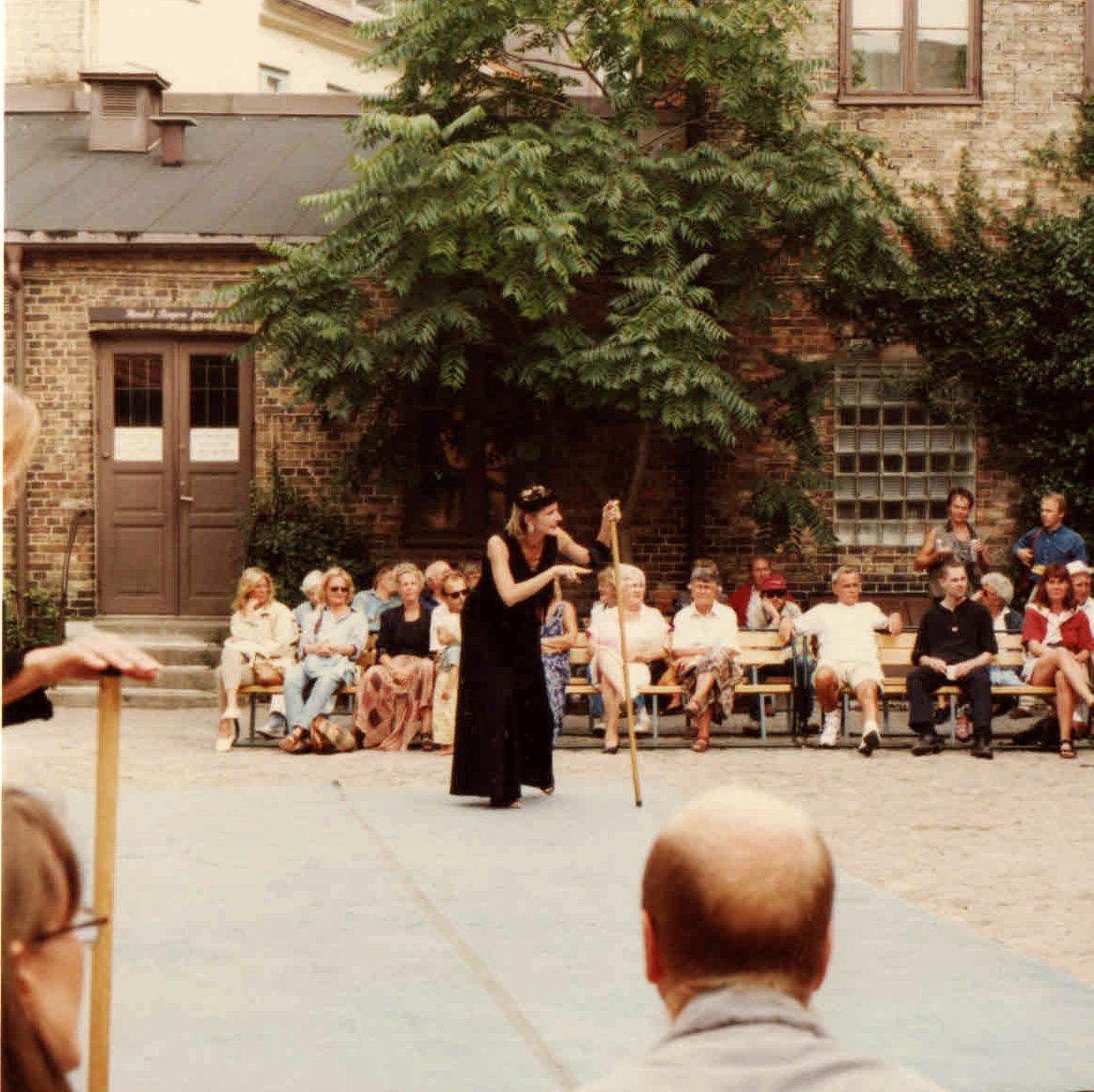 NATASHA PROJECT MEETING- SANTIAGO DE COMPOSTELA, SPAIN, Sala Galán, 1992.
ART SAVES LIFE (InteRNATIONAL WORKSHOP) – Seminar AT ODIN THEATER, HOLSTEBRO, DENMARK, 1993.

ART SAVES LIFE (festival AND WORKSHOP) – Dah THEATER AT SAVA CENTER, BELGRADE, YUGOSLAVIA, 1993 i 1994.
ART SAVES LIFE (festival AND WORKSHOP) – Dagaz TheateR, LUND, SWEDEN, 1995 .

ART SAVES LIFE (THEATER WORKSHOP IN AN ORPHANAGE) – ROMANIA, 1996 i 1997.
MEETING AND festival "AFTER THE FIRST FIVE YEARS" – ODIN THEATER, HOLSTEBRO, DENMARK, 1999.
Art Saves Life Meeting – DIJK Theater, AMSTERDAM, NETHERLANDS, 1999.
Natasha PRESENTATION AND COLLABORATION ON THE PERFORMANCE "landscape of memories" – INFANT Festival, NOVI SAD, SERBIA 2000.