The Project consists of a research process, a theatre and musical installation, and the performance "The Presence of Absence." It deals with post-traumatic memory, specifically – the memory kept by families from their missing members, gone from their closest environment. [2013]
Most often, the only thing left after the disappearance of loved ones is the memory, which is retained in various forms in those who were closest- saving them from complete oblivion. Art, especially theatrical art, is able to record and revive these efforts, through a living word and presence on the stage. In this way, the thread of life continues and no life has been in vain. By creating a play based on exploring the meaning of that memory, our goal is to help families who have had this difficult experience to transform it into a kind of meaning with which they can continue to live, as well as to help the process of dealing with the past in our area.
The theater installation "Missing People," was realized in cooperation with Theaterlabor from Germany, presented at DAH Theater and the Museum of the City of Belgrade as well as at the Theaterlabor in Bielefeld, Germany.

The process of working on the play and musical installation was based on collecting documentary material through interviews with the families of the missing, researching numerous documents and literature related to this topic, as well as researching those myths of different peoples and cultures which deal with the presence of absence. This project has a positive effect on the entire community as a step forward in confronting historical facts and truth in a way that gives meaning to those who were once part of that same community, but are unfortunately considered missing.
THEATER AND HUMAN RIGHTS PROGRAM
As part of the "Power of Remembrance" project and the celebration of International Human Rights Day, DAH Theater is organizing the "Theater and Human Rights" program from November 30 to December 12, 2013 – a meeting of women from the region which includes the theater installation "Missing People", and the premiere of the play and musical installation "The Presence of Absence".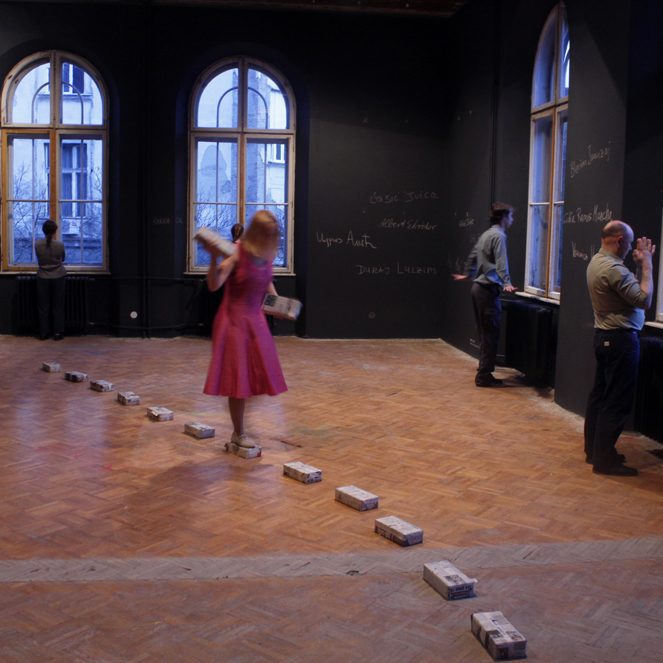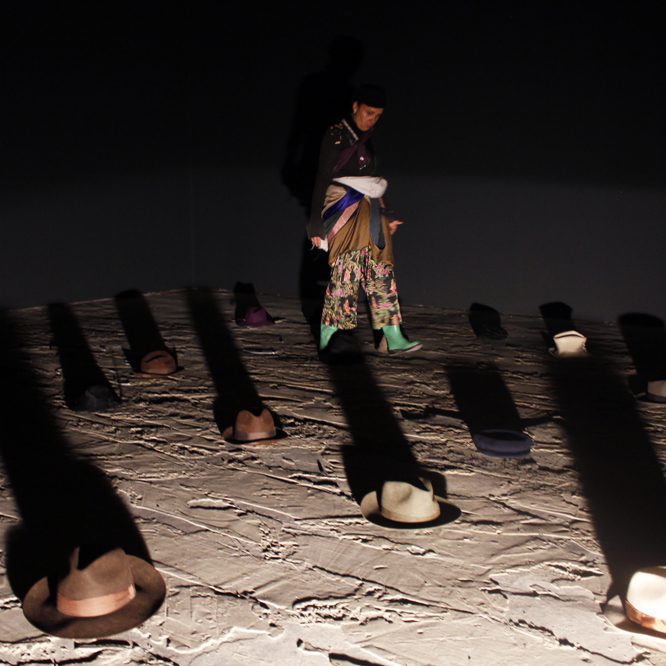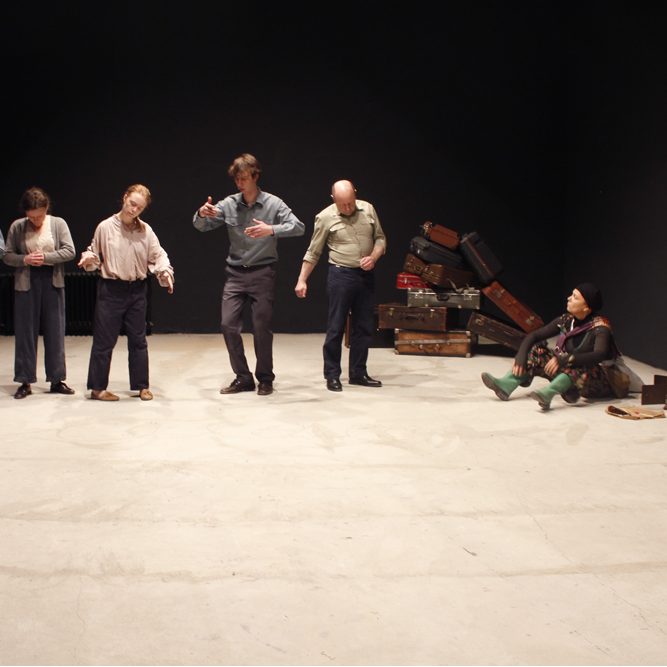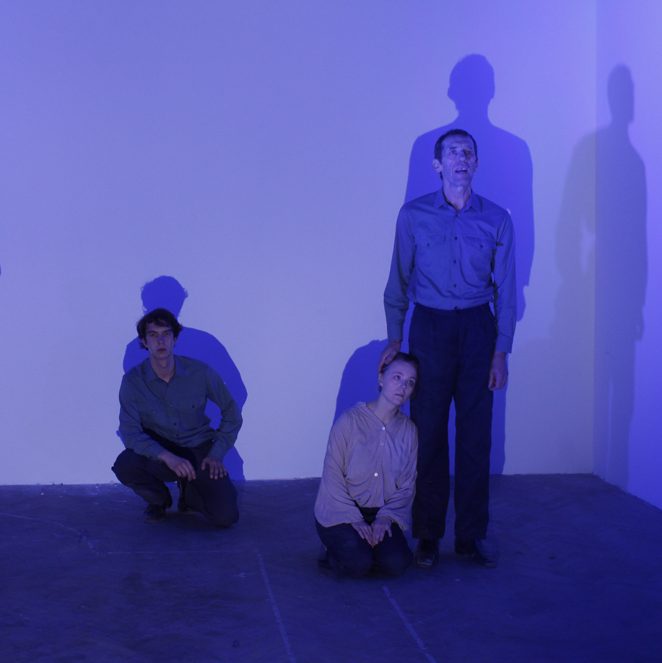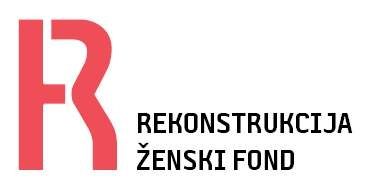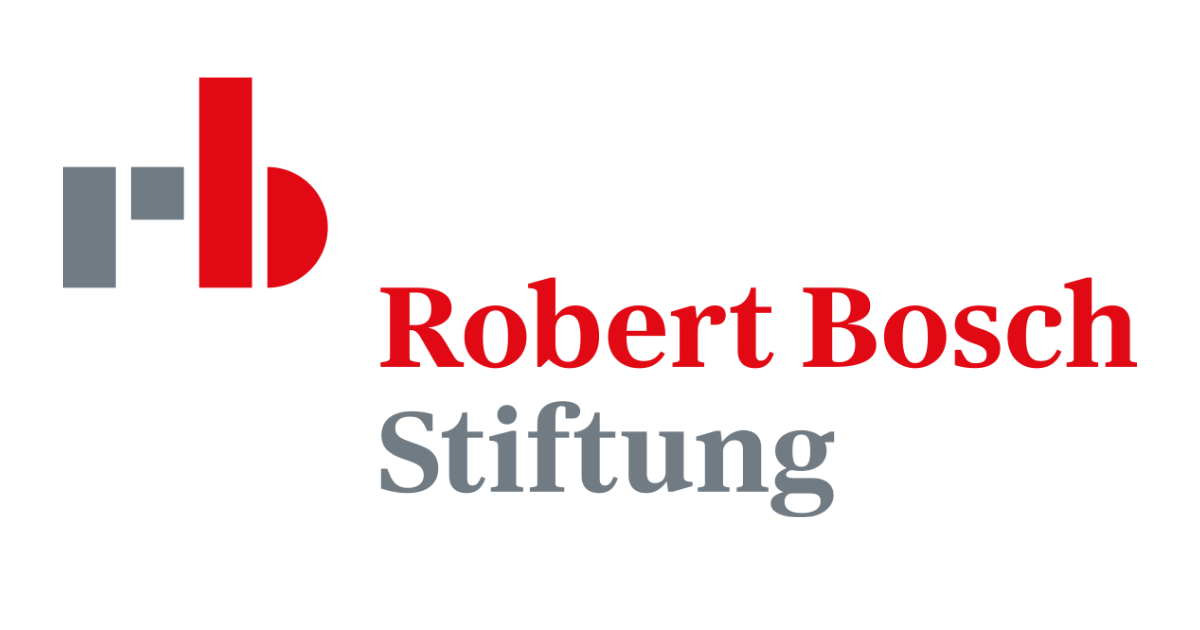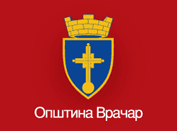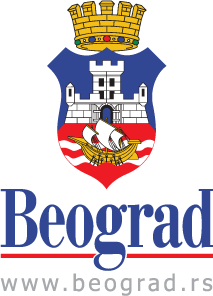 The collaboration between Theatrelabor and DAH Theater was supported by the Robert Bosch Foundation. The performance "The Presence of Absence" at the International Center for Children and Youth New Sarajevo in Bosnia and Herzegovina was supported by the Western Balkan Regional Program, Justice and Civil Society Initiatives (JCSI), and the International Commission on Missing Persons (ICMP).