DAH Theater Research Center pays great attention to the pedagogical aspect of their work in an effort to provide young people with a starting point for their development in contemporary theater.
BETTER THAN A GAME [2008 – 2009]
The play "Better than a Game" was developed by the co-operation of DAH Theater with 5th and 7th grade students from the "Kralj Petar II Karađorđević" elementary school.
From September 2008 to March 2009, workshops were held twice a week for students of the school, led by Jugoslav Hadžić and Ivana Milenović.
The play premiered on March 21, 2009, on the occasion of School Day, directed by Maja Mitić according to the text by Biljana Lazarevski. Video and sound were done by Jugoslav Hadžić.
On April 15, 2009, "Better Than a Game" received a SPECIAL AWARD for modern creative approach, creativity and overall performance, in the competition of gifted primary school children from Vračar. This competition was supported by NU "Božidar Adžija," in cooperation with the Municipal Assembly of Vračar and the Fund for Talented Children of Vračar.
Partners: Elementary School "Petar II Karadjordjević", Assembly of the Municipality of Vračar, Fund for Talented Children of Vračar
THIS IS WHO WE ARE [2004 – 2005]
The project includes the Drama Studio for Youth of DAH Theater, Roma children from Vračar, and the Roma children gathered around the Roma Cultural Center in Mali Mokri Lug. The project lasted eight months, through workshops and research work on topics related to young people, with special reference to the moment of "transition" in which we find ourselves.
PHASE 1: THIS IS WHO I AM ' EYES WIDE OPEN (April – June, 2004) Workshop of youth from DAH Theater's young drama group, resulting in a performance of the same name.
PHASE 2: THIS IS WHO WE ARE (September 2004 – January 2005). Consisting of workshops with Roma and non-Roma children, working with the youth from DAH Theater's youth group.
The final project was a performance with all the children working together on the stage!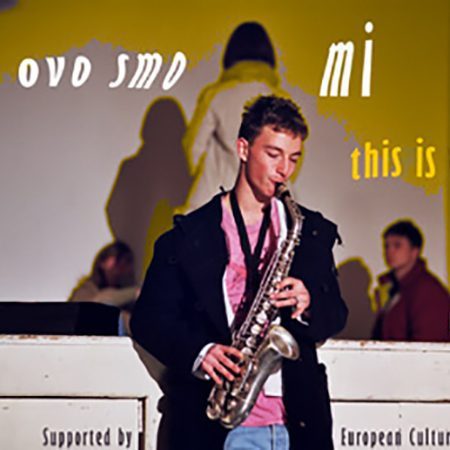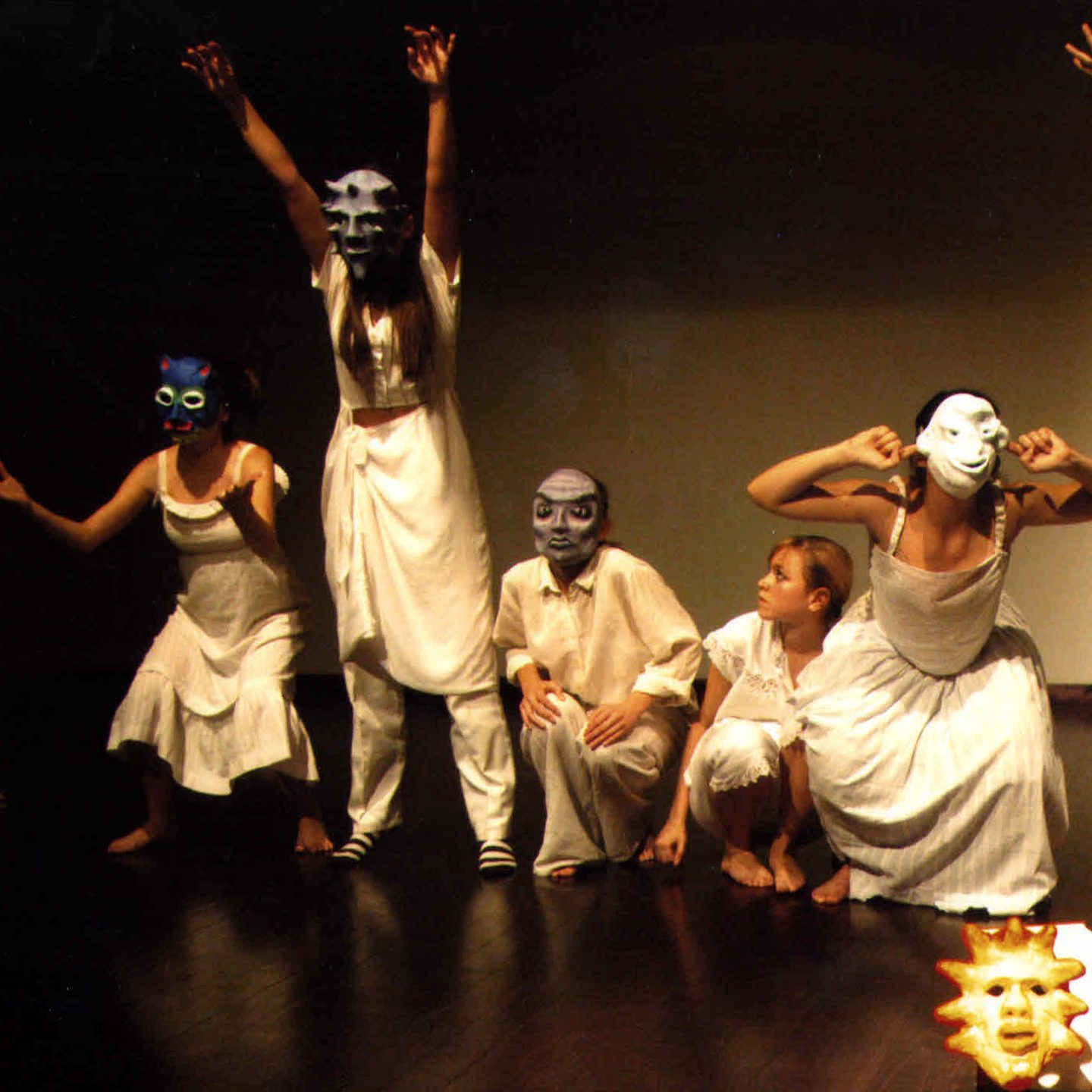 Partners: The "Hajde da…" Group and ERGstatus Dance Theater. Realization supported by the European Cultural Foundation.