The project consists of a series of actions to re-frame and re-build the activities during the pandemic restrictions in 2020.
REBUILDING THEATRE TOWARDS NEW FUTURE
Faced with impossibility to perform our performances, with a support of the International Relief Fund of the German Federal Foreign Office, the Goethe-Institut, and other partners, we created a project that keep us connecting with our audience through the digital platforms and using audiovisual language..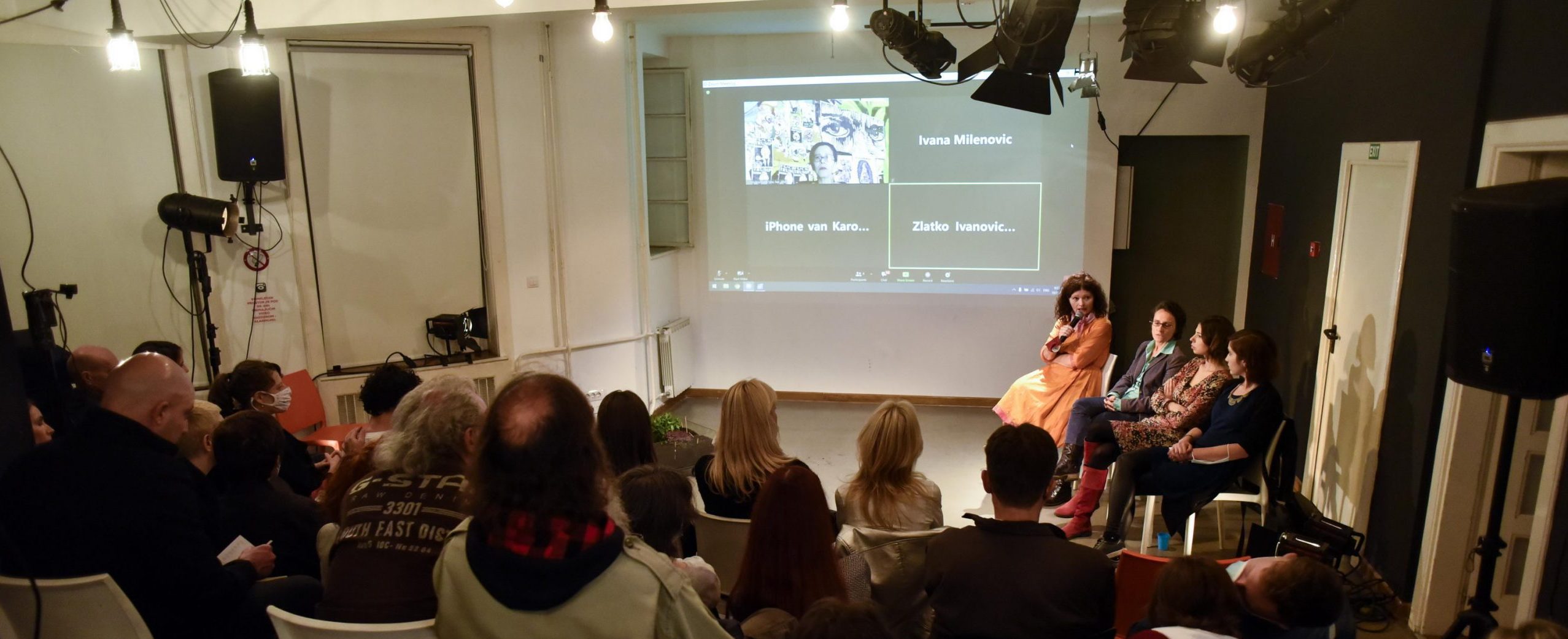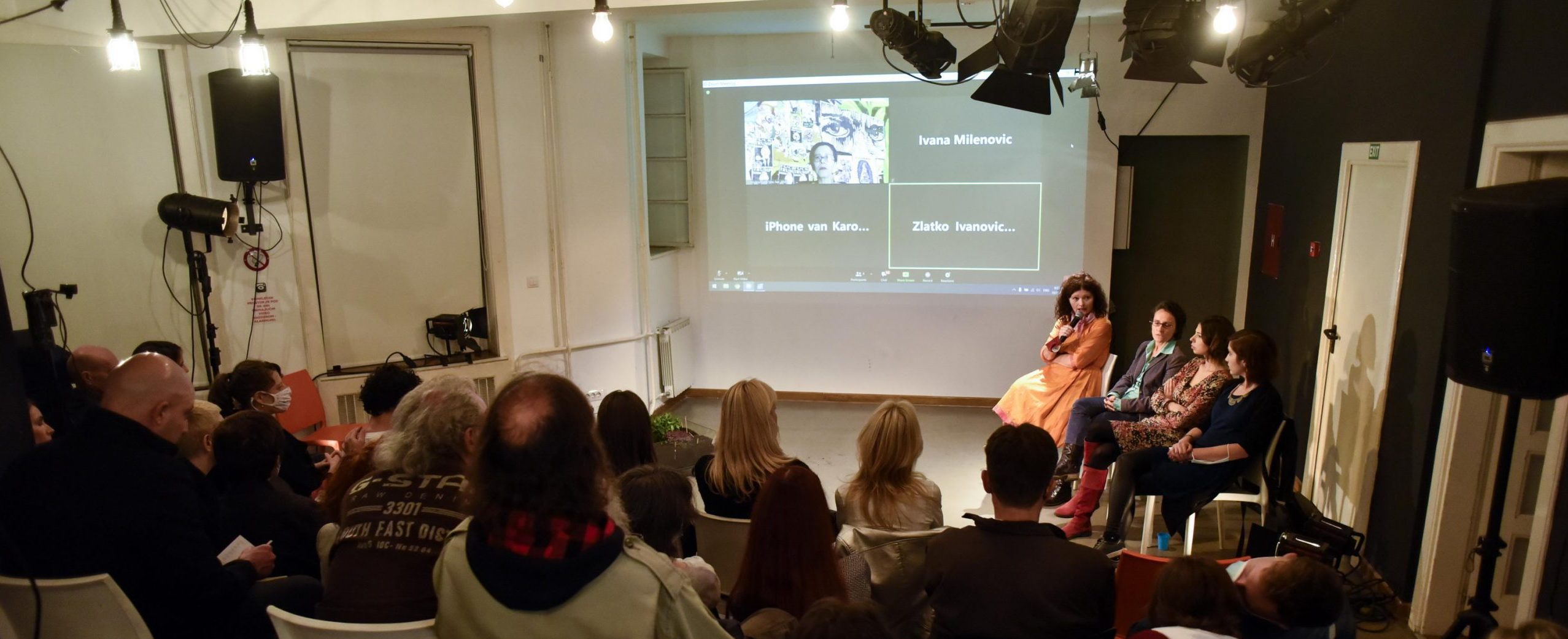 It will present 24 short videos based on the DAH Theate's performances, In/Visible City, The Conundrum of Revolutions and For Your Own Good and deals with topics such as Multicultural Tolerance, Meanings and Contradictions of Revolutions as well as Children's Rights – all issues we deal with in the mentioned performances. In that way, the work of DAH Theatre will be present on digital platforms and social medias.
Videos directed by Eveline Costa [Brazil], director of photography Nemanja Maraš [Serbia].

DECEMBER 7 – 11, 2020 AT 19.00 – 19.30

ACT YOUR RIGHT, in the form of webinar, design to pass our experience to the professionals and non-professionals, especially young and empower them to creatively express their dissatisfaction, to articulate their protest and claims for their civil rights.
DAH Theatre artists will conduct this on-lone training passing their experience to the participants in group or individually, with the aim to introduce a creative possibilities of arts in articulating their own needs and civil engagements. In this training they would be able to attend lectures, see the examples in performing arts and other arts and to individually discuss their own ideas and develop it with a help of trainers.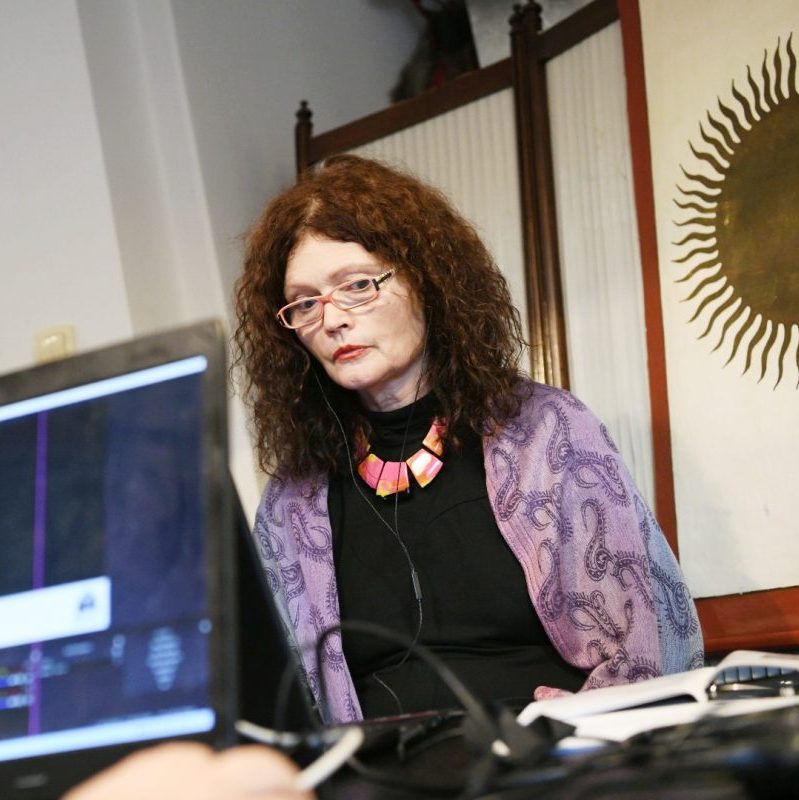 OCTOBER 23, 2020 – TOLERANCE – COEXISTENCE – MIGRANT EXPERIENCE, 21.30
NOVEMBER 19, 2020 – THEATER AND CHILDREN'S RIGHTS, 19.00
DECEMBER 14, 2020 – REVOLUTION AND ITS "RIDDLES", 19.00

The serial of live-stream conversations with international and local artists presenting their projects dealing with human/civil rights.
Designed for wider audience, open to everyone, this conversation has an aim to maintain international and national connections and exchange ant to introduce to audience a range of artistic activities that deal with human/civil right in their work. Attending this on line conversation the audience will have a chance to see fragments of the works of artists involved and to hear about their own approach in building the final work.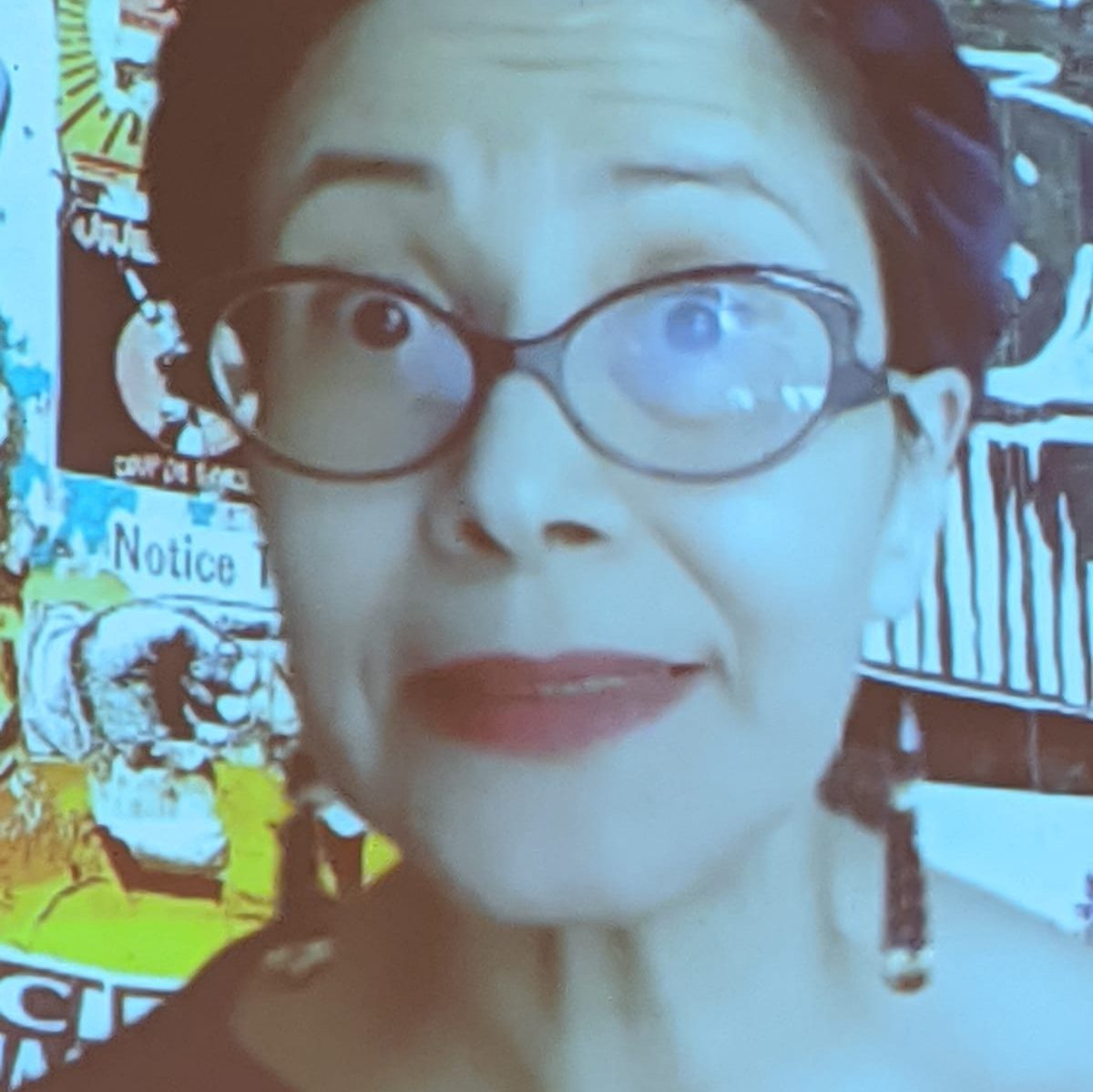 Funded by the International Relief Fund of the German Federal Foreign Office, the Goethe-Institut, and other partners: www.goethe.de/relieffund