Besides the performance the project also includes activities related to tree protection and climate change.
Project supported by: ITAC – Climate Impact, Austrian Federal Ministry for European and International Affairs; International Relief Fund of the German Federal Foreign Office, the Goethe-Institut, and other partners: www.goethe.de/relieffund; City of Belgrade – Secretariat for Culture;
In collaboration with Belgrade Dance Institute.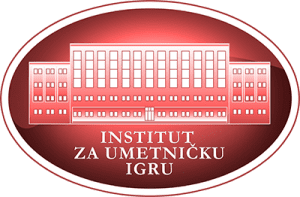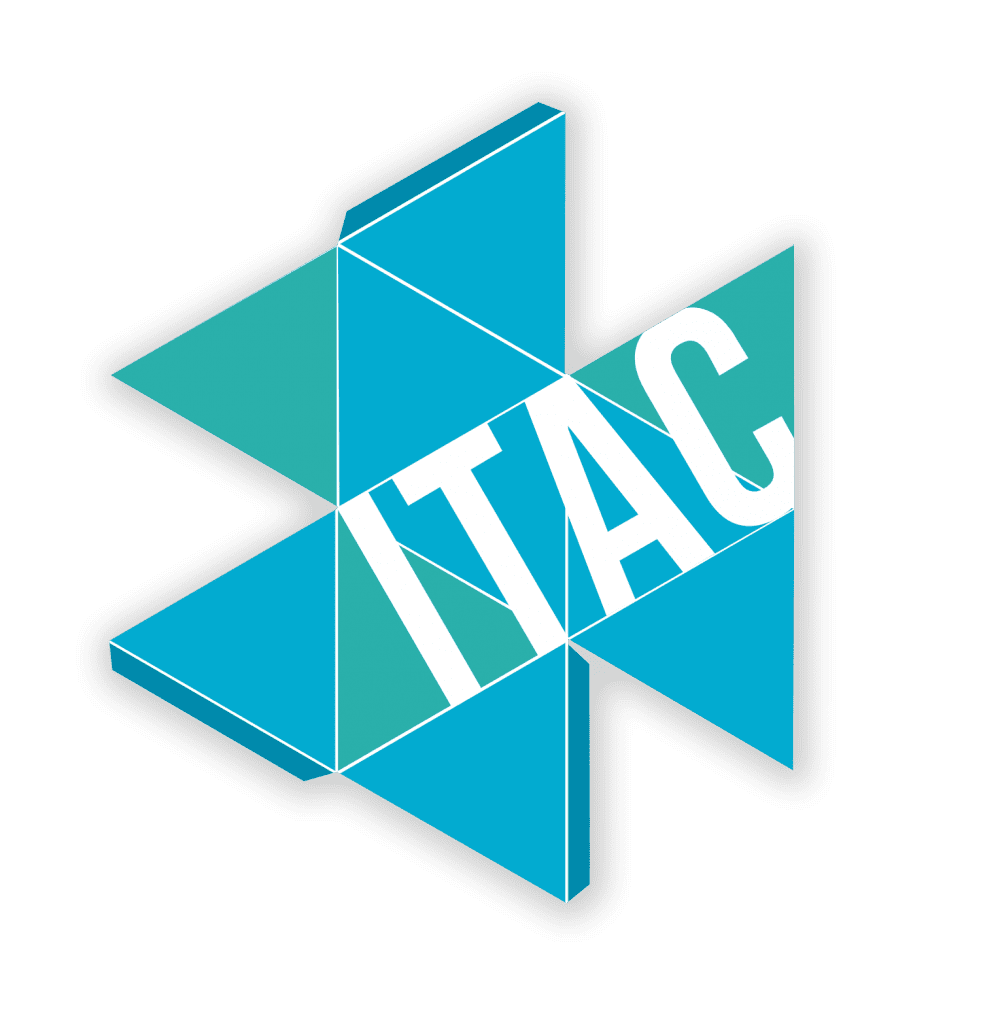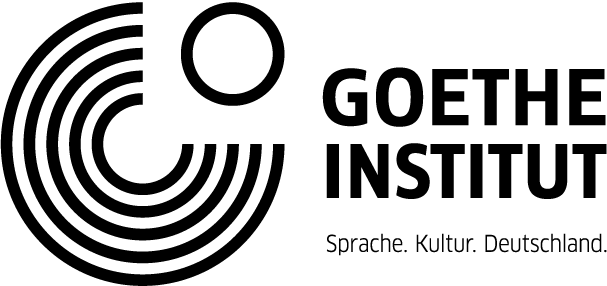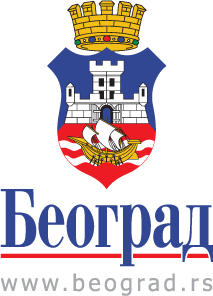 With the support of Ministry of Culture of Republic of Serbia for 2021.